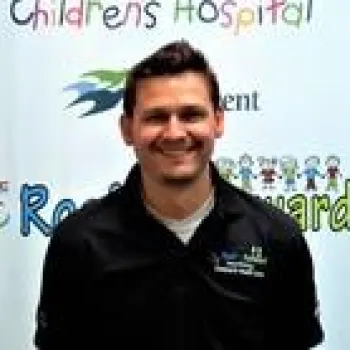 Aaron Polk
Restoration Consultant
More About Aaron
Hi, I am Aaron Polk, and I am proudly contracted by ARAC Roof It Forward as a Restoration Consultant. My mission is to mirror the high standards, ethics, and quality of work Roof It Forward has made as a company mission. I have been in the restoration industry going on five years now and our company is by far the leader in those three categories.
I spent nine years serving my country in the Army, and that has unequivocally molded me to exhibit high standards, respect for myself and others, integrity, and the perseverance to see something through to the end. I feel it is my duty to take every client we bring in and make them a part of our growing family.
I am a born and raised Hoosier and I love to be outdoors. I'm a soccer dad and have fun with my son doing our favorite activities consisting of but not limited to hiking, kayaking, and go-karts. Once you learn about Roof It Forward and myself you will feel right as rain that you chose ARAC Roof it Forward.