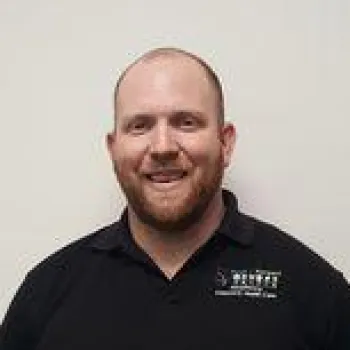 John Immke
Senior Area Sales Manager
Since 2013
More About John
John started working with ARAC Roof It Forward in October 2013, and his extensive experience in customer service and construction followed. John has worked in the customer service industry for over 10 years, working his way through school and earning a degree from the University of North Georgia in Dahlonega. Since his time at ARAC Roof It Forward, John has taken it upon himself to further his education in the Restoration Industry. His dedication, education, certifications, and training within the industry have been a valuable resource for the business, as well as for our customers. John is HAAG Certified, Top of the Roof Certified, and has taken multiple other continuing education classes on commercial and residential roof installation.
John enjoys working closely with home and business owners to educate them on the condition of their roof and property. His knowledge and professionalism will help guide you through the entire process of restoring your property. The most enjoyable part of this process for John is knowing that he has the ability to help those in need.
When John is not working, he enjoys spending time with his lovely wife, Christina, and his two daughters, Payton and Giada. Their favorite activity to do with each other is exploring new areas to hike in North Georgia and volunteering in the local community.