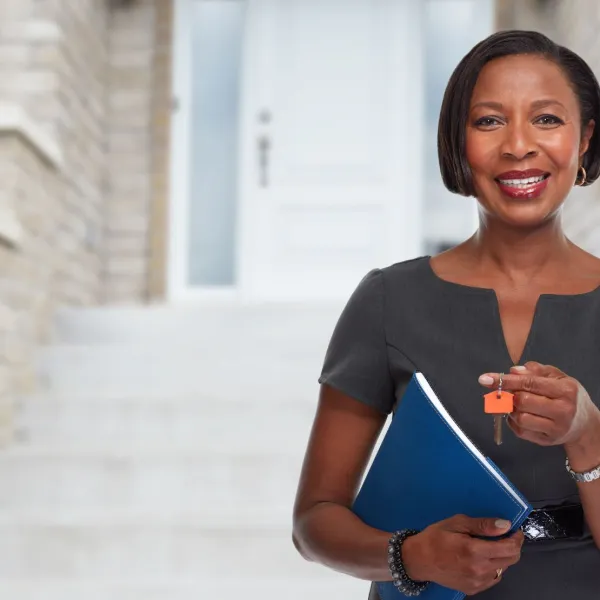 ARAC Roof It Forward Real Estate Networking
Establishing & growing the relationship between Roof It Forward and our local realtors is one of the many ways that we strive to help better service our communities. Whether your looking to purchase or sell a home, roofing issues are one of the largest expenses for a homeowner to face in either scenario. Contracts on homes terminate very often because of negative concerns of either major roof repairs or even a full roof replacement becomes the recommendation of the home inspector. In moments like this, is when Roof It Forward is brought in for assistance.

Get In Touch With Your Professional Contractor
A Licensed Professional Roofing Contractor You Can Trust
When realtors are assisting their clients with purchasing a home the last thing they need is to rush into is buying a home and immediately find out they need to replace the entire roof. After the home inspector completes their inspection & notes of any roof concerns in their report the verbiage that follows usually states to consult with a licensed professional roofing contractor. When we receive a call at this stage of a home sale, usually time is of the essence because of being in a limited time window during the due diligence period of the transaction. We prioritize these calls because of the time sensitivity & come out to complete our free video roof inspection as soon as possible.

Our restoration consultants are trained to video & identify all possible roofing concerns such as: standard maintenance issues, diagnosing leaks, storm damage such as wind or hail damage, & suggested life expectancy of the roof based on the current age and condition at the time of the inspection. The Roof It Forward representative will then provide the roof inspection video along with a written estimate or recommendation based on the inspection results. Our top priority when inspecting a roof for a potential home buyer is to provide a detailed, honest roof analysis so that the home buyer has full transparency of the condition of the roofing system on the home they are purchasing so that there are not any unhappy surprises.

How does Roof It Forward best assist our listing agents & homeowners looking to sell their home?
We encourage all of our agents that we work with to have a free video roof inspection completed before listing the home for sale, especially if the roof is 15 years old or older. By using our free service before entering the home selling process, this allows us to help accomplish one of a few different things. First, we can conclude the bigger question of whether a full roof replacement is needed or not. If so, whether it is a roof replacement covered by the homeowner's insurance provider if storm damage is discovered or if old age/wear & tear is discovered, we can help by giving an assessment of the current standing of the roof & complete a full roof replacement both quickly & efficiently.
Secondly, a full roof replacement is needed & is completed before the listing of the home, this offers the opportunity to potentially add additional value to the home & also adds a nice selling feature for the potential buyer of having a brand-new roofing system. We discover minor repairs such as standard maintenance & upkeep concerns very often and can provide quick & affordable repairs before the home inspector arrives to note these small concerns that could possibly scare away a potential buyer. Whether it's a minor repair or a brand-new roof, Roof It Forward makes it our priority to best service our local realtors & their clients in a timely & efficient manner to fit the needs of each home transaction.

Proudly Serving Seven Metropolitan Areas