Chamber of Commerce

Cherokee County Chamber of Commerce
Founded over 47 years ago, our Chamber is a highly proactive and visible influence in Cherokee County. While the majority of our member businesses have ten or less employees, the Chamber provides a forum for businesses of all sizes and types. The mission of the Chamber is to promote business and the community while expanding the economy and enhancing the quality of life. The Chamber's vision is to be the premier comprehensive resource for the Cherokee County business community.


Cobb Chamber
As one of the most successful chambers in the nation, the Cobb Chamber offers its members an unparalleled platform for networking, professional development, and brand visibility.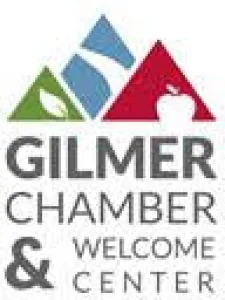 Gilmer County Chamber of Commerce
ARAC listing on Gilmer County Chamber of Commerce. Gilmer County has the best of both worlds - a calming, peaceful way of life; yet culture and technology to rival the biggest city. Our citizens are united in their love of daily small town life, appreciation of local history, and big dreams for our future.

Manufacturers:

Owens Corning Platinum Preferred Contractor
Owens Corning works with roofing products to give homeowner's the best result. Owens Corning™ Roofing Platinum Preferred Contractors meet strict standards for professionalism, business stability, and customer service, and they offer the best warranty, representing less than 1% of roofing contractors.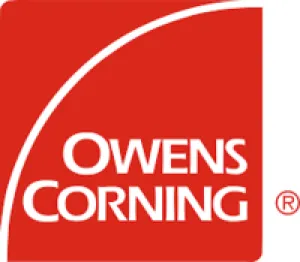 Owens Corning - Preferred Contractor Shingle Recycling Pledge
Shingle Recycling Pledge: When you choose a contractor who has taken the pledge, you get their commitment that your old shingles won't end up in a landfill.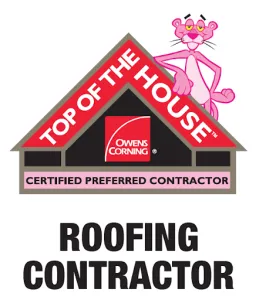 Owens Corning - Top of the House Certified Contractor
Top of the House Certified: These independent roofing contractors have been specially trained on how roofing, ventilation and attic insulation work together to improve your home's energy efficiency and comfort.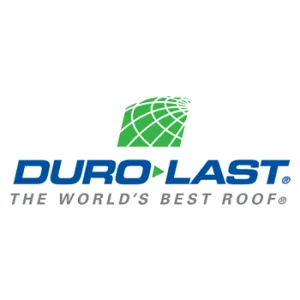 Duro-Last
Since 1978, Duro-Last has been manufacturing top quality roofing products. Today, they are leading the industry with their prefabricated & long lasting roofing systems.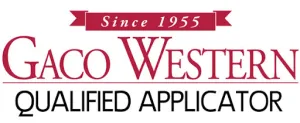 Gaco Western - Qualified Applicator
Since 1955, Gaco Western has manufactured exceptional waterproofing and insulating products. This family-owned company was built on three fundamental principles: superior products; sold by experts; at competitive prices.


GAF Certified Weather Stopper Roofing Contractor
GAF has become North America's largest manufacturer of commercial and residential roofing by helping owners and architects make safe roofing choices and helping distributors and contractors build their businesses.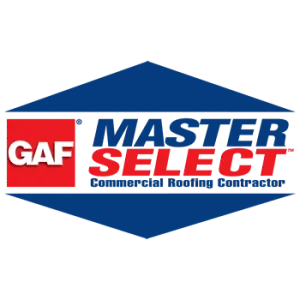 GAF Master Commercial Roofing Contractor
GAF has become North America's biggest manufacturer of commercial roofing and are committed to supporting distributors and roofing contractors.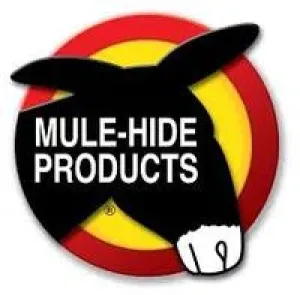 Mule-Hide
Founded in 1906, Mule-Hide is one of the leading roofing manufacturers in the industry. They provide the highest quality materials to consumers and contractors.

Professional Organizations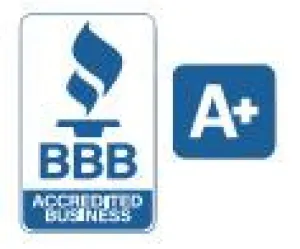 Better Business Bureau
We have been accredited by several organizations, such as our A+ rating with Better Business Bureau, and we dedicate ourselves to providing unmatched customer service.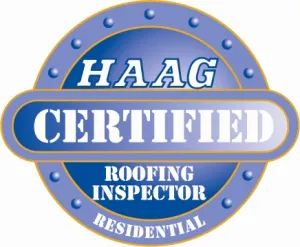 HAAG Certified Roof Inspector
The HAAG Certified Inspector courses are HAAG's premier comprehensive training programs, combining damage assessment training and testing.

Roofing and Sheet Metal Contractors Association of Georgia
RSMCA is a non-profit trade organization representing many of the oldest and finest contractors and companies in the Georgia roofing industry. RSMCA's members represent the entire roofing industry chain, including contractors, suppliers, material and equipment manufacturers and service providers. We are a professional trade association that promotes the development of the roofing industry and enhances the public's understanding of the industry's contributions to home and building owners, developers and property managers.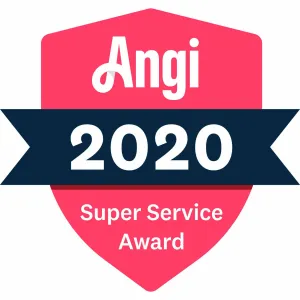 Angi
ARAC Roof It Forward is a Super Service Award winner with Angi for eight consecutive years.