Owens Corning Supreme Shingles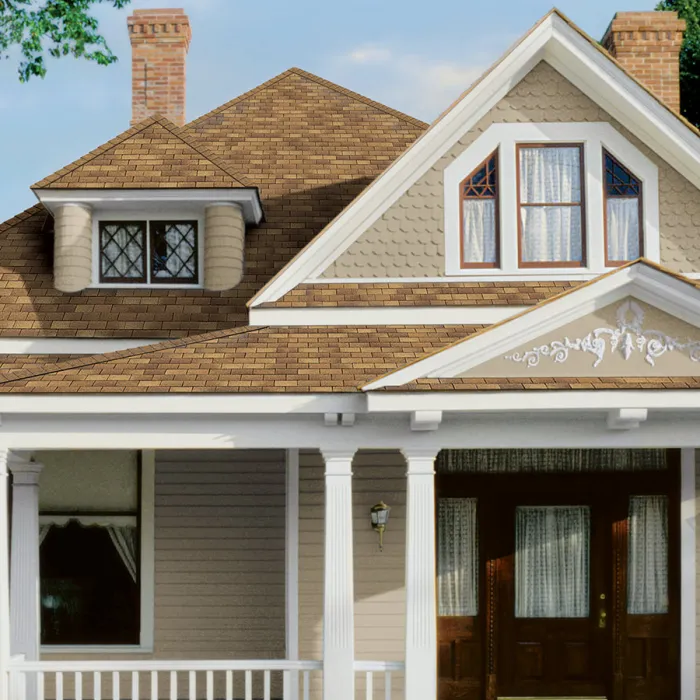 Owens Corning Supreme® three-tab shingles provide unmatched weather resistance at an unbeatable value. Supreme shingles come in a wide range of colors so you can create the perfect look for your home.


The Platinum Preferred Contractors at Roof It Forward deliver start-to-finish solutions for your roofing project with the highest service level the industry has to offer.


Our technicians receive high-level training in installing and getting the most out of premium Owens Corning materials. Our roofing consultants can also discuss the best ways to protect your investment with a long-lasting warranty.


Maximize the investment in your property by choosing the experienced Owens Corning Platinum Preferred Contractors. Call us 24/7 at (888) 411-9310 to get your free video roof inspection!

Owens Corning Supreme Shingles Benefits

Supreme® three-tab shingles are the perfect choice for customers to balance high curb appeal, effective weather resistance, and value.
Supreme® shingles come with:
25-year Limited Warranty*: Getting your roof installed by an Owens Corning Roofing Platinum Preferred Contractors significantly extends your warranty coverage.

Class A UL Fire Rating: This is the industry's highest rating for fire prevention. Materials with a Class A have undergone rigorous lab testing to demonstrate their ability to withstand fire. These materials may even slow down the spread of fire.
60 MPH Wind Resistance Limited Warranty*: Strong winds can rip shingles from the roof deck. Missing shingles creates gaps in the shingles that can cause water leaks and other damage. Owens Corning certifies our wind-resistant materials through independent testing laboratories.
Streakguard™ Algae Resistance Protection: (availability based on region): Algae can compromise the effectiveness of your roof and leave ugly black streaks. Owens Corning® StreakGuard™ Algae Resistance Protection blends copper-lined granules into our colorful granules. This scientific innovation inhibits algae growth on your roof.
Energy Efficient: Some options like Owens Corning Supreme shingles in Shasta White can also help lower your energy bills, and AC when installed correctly. The shingles limit the heat transferred inside your home by reflecting solar energy. Savings vary based on building characteristics and location.
Owens Corning Supreme Shingles Colors
Supreme® three-tab shingles come in a variety of colors. Choose the color that best fits your home for maximum curb appeal!
Start-to-Finish Owens Corning Supreme Shingles Installation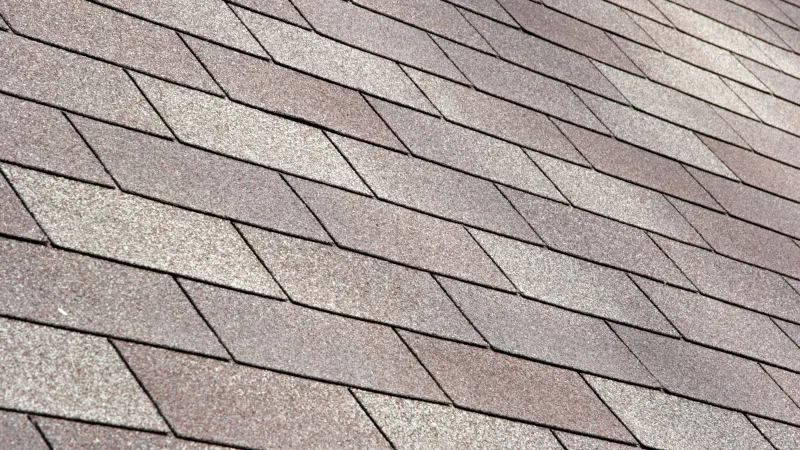 Your roof is one of the most important features of your home. Don't trust just anyone to work on it. Depend on the Owens Corning Platinum Preferred Contractors at Roof It Forward to ensure your roof looks beautiful and provides total protection.
Find out more about our superior service and expert installation! Schedule a free video estimate today or call us to get started on your project!

Proudly Serving Seven Metropolitan Areas