Chattanooga Roof Replacement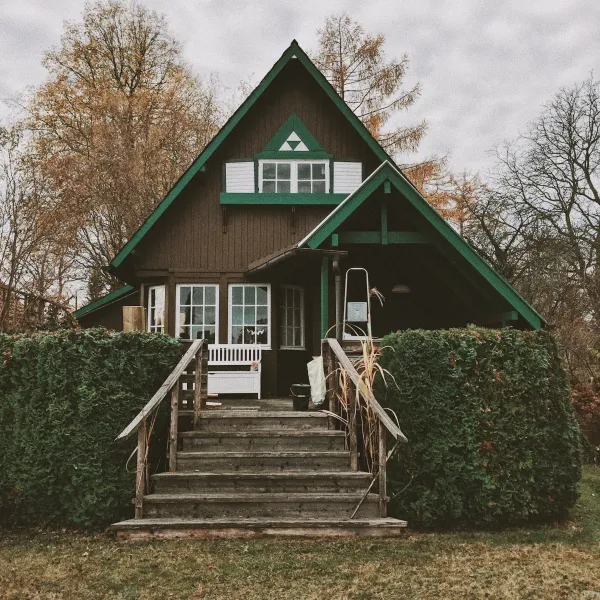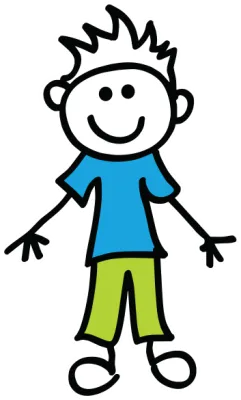 Roof Replacement Contractor in Chattanooga and throughout Tennessee
Quality roofing systems & craftsmanship you can count on
Whether your home has suffered a storm or if your roof is well past its original warranty, at some point your roof will cease to function as it should. Being unprepared for such a problem is never fun for any homeowner - but ARAC Roof It Forward is here to make the roof replacement process a lot easier! We work with a variety of roofing materials so your new roof can meet all of your budget and aesthetic expectations. We want to give you the best looking roof in your neighborhood that will stand the test of time! If you're ready to talk about your roof replacement needs, give ARAC Roof It Forward a call at
(615) 369-6380
or contact us online by clicking below! We offer free estimates for all work needed, and we'll let you know which roofing solutions are right for your home.
Our Roof Replacement Process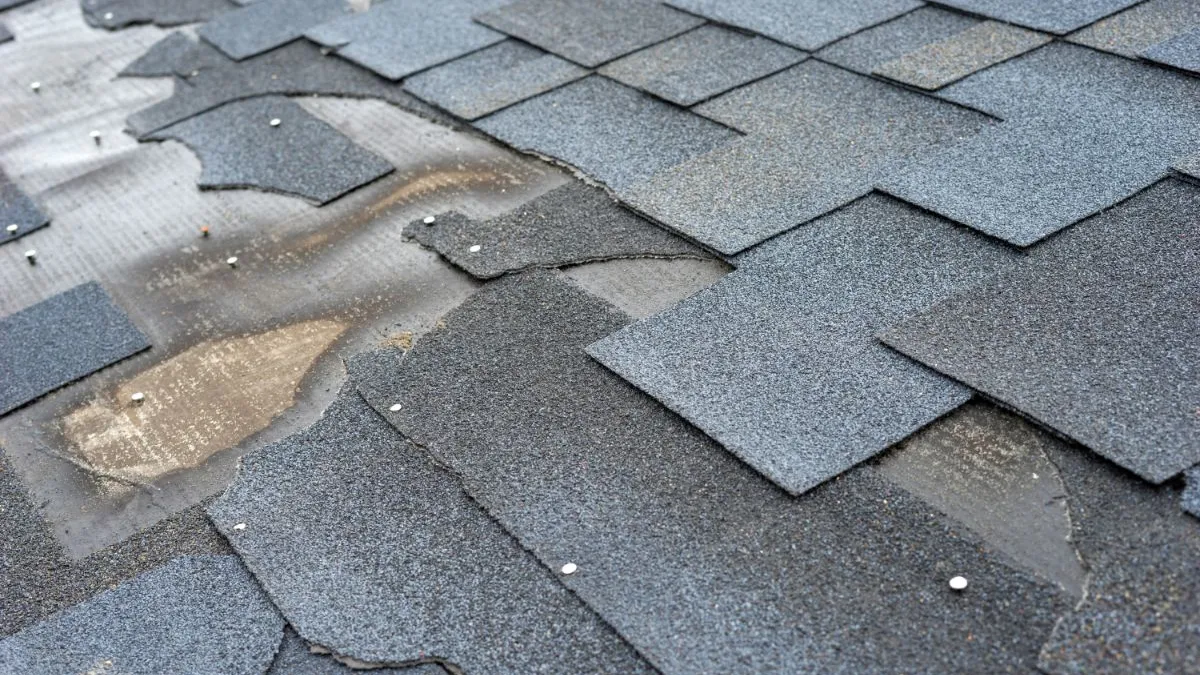 When is it time for a new roof?
Sometimes, the need for a new roof is obvious. However, there are other signs of roof damage that can prove to be extensive and call for a new roof. If there are dark algae stains or moss on your roof, this can indicate moisture damage as well as age. Cracked and missing shingles, especially when there are a lot of them, are also signs that you may need roof repairs or a replacement roof. Finally, if your roof is over 20 years old, it's always a good idea to have it checked out - time eventually gets to all roofs, so your roof may need replacing.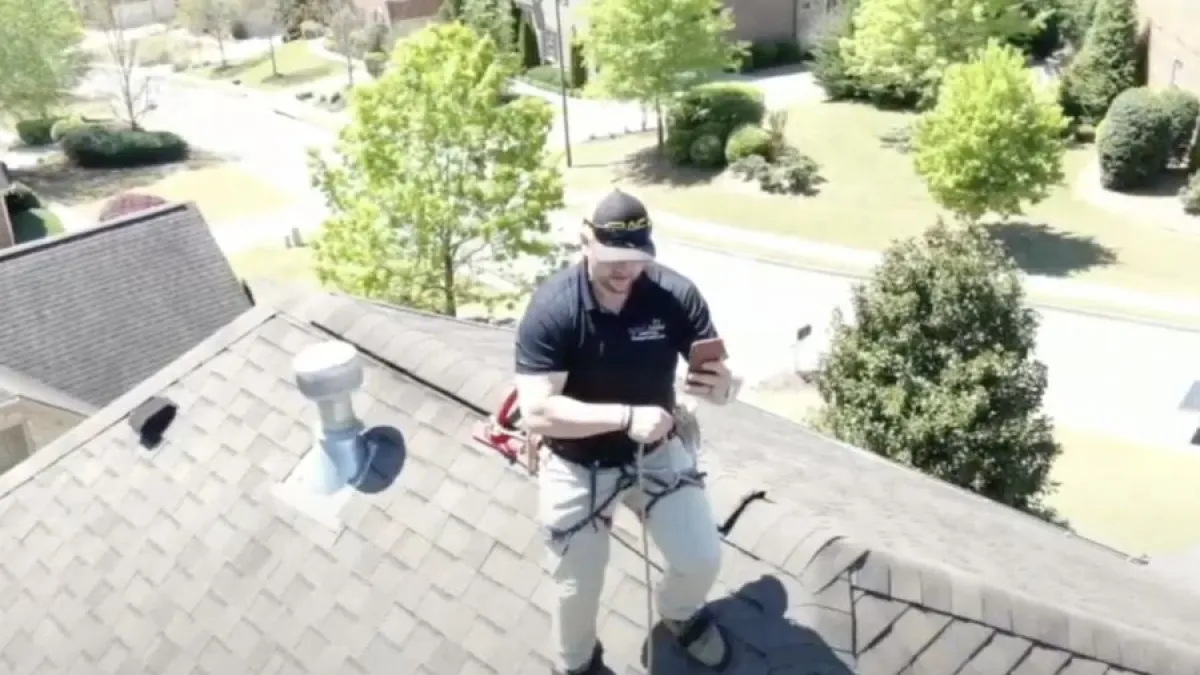 Receive a Free Roof Inspection
We will walk you through every aspect of what needs to be done to your home, and work tirelessly to complete the necessary work in a timely fashion.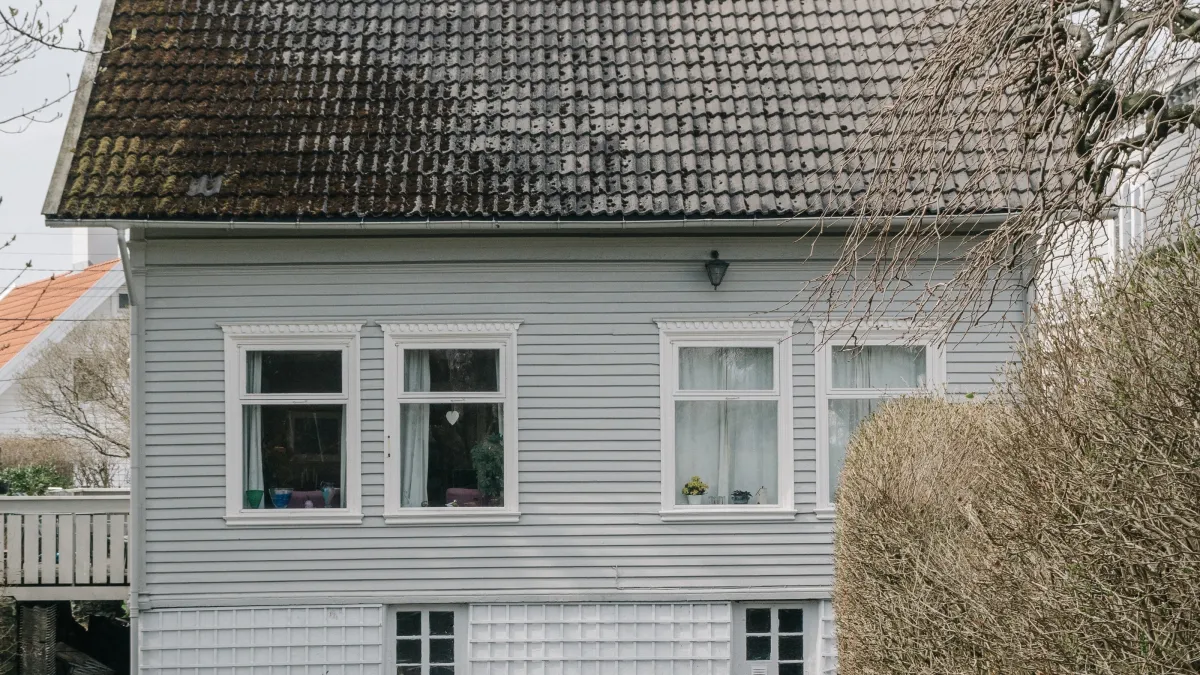 Adding Value to Your Home
No matter how you decided upon roof replacement, ARAC Roof It Forward has the skills and materials to give you a beautiful, durable new roof that will keep your family safe for years to come.

Get In Touch With Your Professional Contractor