Get In Touch With Your Professional Contractor
When is it time for a new roof?
Sometimes, the need for a new roof is obvious. If a tree has fallen down on a roof during a storm or some other catastrophic event has caused severe damage, homeowners can easily tell that their old roof can no longer do its job. However, there are other signs of roof damage that can prove to be extensive and call for a new roof.

If there are dark algae stains or moss on your roof, this can indicate moisture damage as well as age. Cracked and missing shingles, especially when there are a lot of them, are also signs that you may need roof repairs or a replacement roof. Finally, if your roof is over 20 years old, it's always a good idea to have it checked out - time eventually gets to all roofs, so your roof may need replacing.

Our new roofs will add value to your home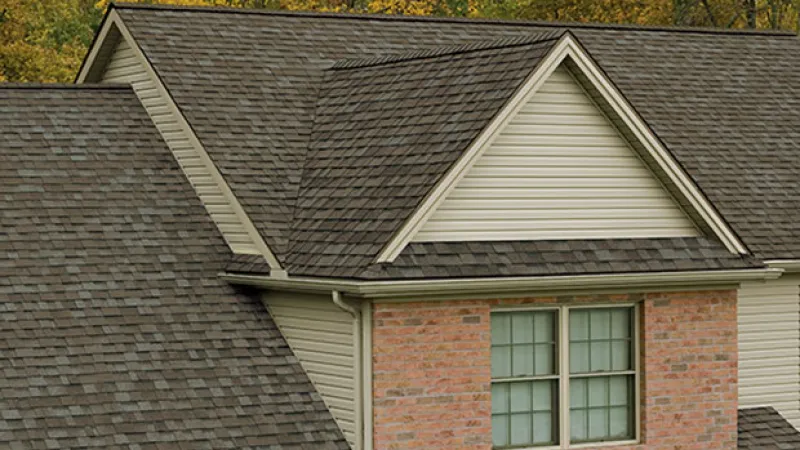 At ARAC Roof It Forward, we're here to make your roof replacement process as pain-free as possible. While it might seem like an unwanted investment at the moment, your new roof will save you money down the line. Our roofs are made from premium materials, so you shouldn't have to worry about repairs for a while. Additionally, a new roof will allow you to sell your house for a higher profit when you choose to move!

No matter how you decided upon roof replacement, ARAC Roof It Forward has the skills and materials to give you a beautiful, durable new roof that will keep your family safe for years to come.

Tampa
Office Information
14502 N Dale Mabry Hwy
Tampa, FL 33618
813-704-2828