Nashville
Commercial Roofing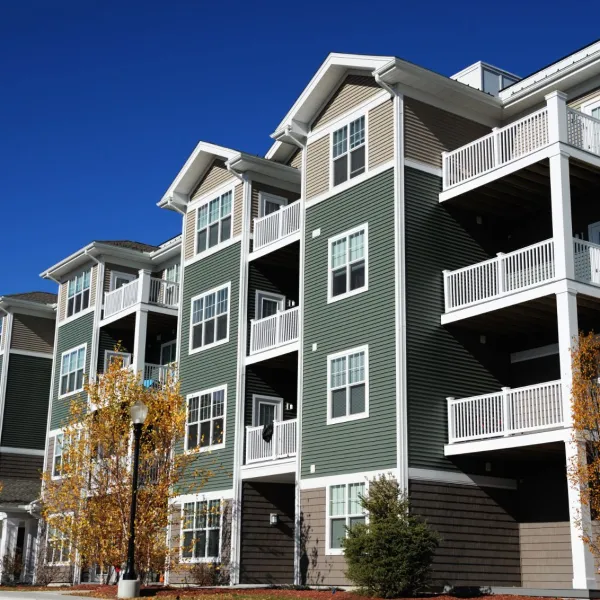 Commercial Roofing in Nashville, Madison, & Nearby TN
Exceptional roofers, quality materials, & fair prices for all your roofing needs
Commercial roofs can so often be out of sight and thus out of mind thanks to flat roofs and parapet walls, but this doesn't make the roof any less important. Even if you can't see your roof, it is still performing the vital role of protecting your building from the elements.

Because of the importance of your roof, it is crucial that you address potential roofing problems before they cause damage to the rest of your building. Ignoring the signs of roofing damage could be a very costly mistake. At ARAC Roof It Forward, our experts are always ready to help with all your commercial roofing needs from inspecting your roof for problems to roof repair and replacement. If you need someone to look at your roof then we can be on-site as quickly as possible.

Contact us today to set up a consultation for commercial roofing replacement, repair, or installation in Hermitage, Madison, Nashville, and nearby.

Get In Touch With Your Nashville Contractor
Our commercial roofing services in Greater Nashville
Roof inspections
Roof replacement
Reroofing
Roof repair
Roof maintenance
Flashing repair & replacement
Flat, low-slope and sloped roof expertise
All roofing materials & treatments available
Free estimates for all roofing work
Why choose us as your commercial roofing company?
There's no shortage of roofing contractors, but it can be another matter entirely to find a roofer you can trust to do the job right. Here at ARAC Roof It Forward, we aim to be just such a contractor by continually exceeding your expectations for quality service. When you work with us you can expect:

Courteous professional service. Your commercial property is a valuable asset to your business and our team will give it the respect it deserves. We'll always respond quickly to your commercial roofing needs and deliver quality products with exceptional craftsmanship.
Well-trained workers. We want only the best here and make sure to recruit conscientious, dedicated team members who we can train to have the skills to do top-quality work that meets our high standards. Whatever type of commercial roof you need repaired, replaced, or installed, we can make it look easy.

Excellent equipment. In order to do quality work you need excellent equipment. That's why we are constantly updating our tools, trucks and other equipment to ensure we can work safely, efficiently, and to top industry standards.
Access to the best roofing materials. We deal with major building material manufacturers to make sure we have access to the best roofing products at competitive prices.

Nashville
Office Information
555 Marriott Dr Suite 315
Nashville, TN 37214
615-369-6380