Insurance Checks in Hand From the Storm?

Has Your Roofer Now Disappeared?

Any roofing salesperson can knock on your door. BUT... does their company have the infrastructure and resources to successfully complete the Job?

Call us Today!


We'll Have Your Roof Replaced Within 30 Days!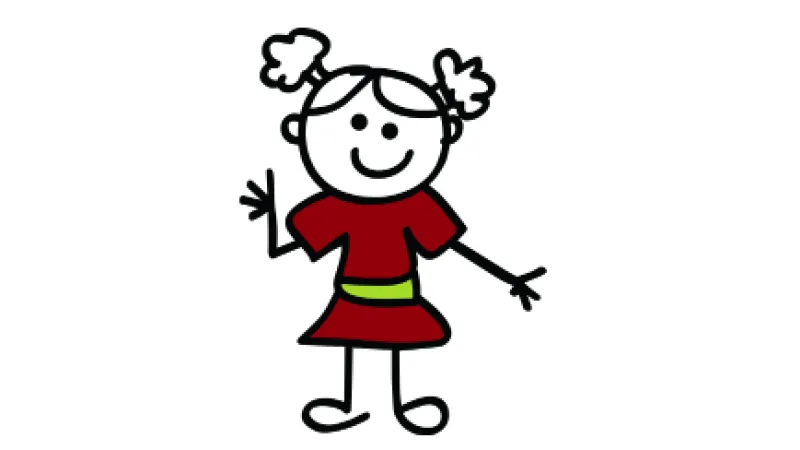 Southwest Florida Roofing Contractor
Trust your roof repair & replacement needs to an experienced Southwest Florida roofing company that gives back!

Roof It Forward is a local southwest Florida roofing contractor offering a full range of roofing and exterior home services.
Our services include roof repair and replacement, gutters, and more.

We specialize in solutions with long-lasting benefits for your greater Southwest Florida home and family because we care about your well-being. With partnerships with leading roofing material manufacturers in the country, you are sure to find the exact fit for your home or business.
Get In Touch With A Local Southwest Florida Roofing Contractor
Contractor ID: CBC1259160

Why Should You Work With Our Southwest Florida Roofing Contractors?
Roof it Forward is a local southwest Florida roofing company that has served the community for more than 15 years!
There are so many great reasons to choose Roof it Forward:
We are a Platinum Preferred Contractor with Owens Corning. A distinction held by less than 1% of all roofing companies! Concrete Roof Tiles - we install Eagle Roofing Products.

Top-of-the-line installation: We work with the highest quality tools and products, so you know you'll end up with an amazing final product.

We work with you to determine the best path for your replacement, either homeowner or insurance-funded. Plus, we have established Public Adjuster relationships.


We believe your roofing project should be a hassle-free experience. We assist with getting the permit, the NOC process, setting up a final inspection, and supplements.

Affordable roofing services. We offer competitive prices on all of our premium roofing products.

We offer financing options with affordable monthly payments.

We can help you quickly because we are a Southwest Florida roofing company and have the availability of products to get your job scheduled and completed ASAP.

Quality customer service. We always deliver timely, expert roofing services with a smile!

Experienced roofing technicians: Our knowledgeable team is always up to date on current innovations, so you can trust us to handle any job.

A portion of every dollar we earn goes to support the Children's Cancer Center in Tampa.
21,519
Satisfied
Customers
251
Nextdoor Recommendations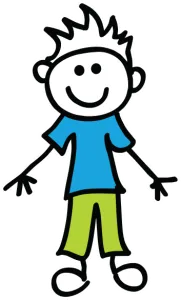 Click the Button to the Right for a Free Estimate!
Giving Back to the Southwest Florida Community
We love serving the Southwest Florida community. We are passionate about giving back, which is why we started the Roof It Forward Program. We donate a portion of revenue from each project to fund a local beneficiary called the Children's Cancer Center, located in Tampa. So you're giving back to your local community when you hire us.

Learn more about how Roof it Forward benefits the local community now!
Our Roof It Forward Program
Helping our community is one of our greatest passions! We are blessed to serve Southwest Florida through our Roof It Forward Program.
When you work with us on a roofing project, a portion of every dollar we earn goes to fund The Children's Cancer Center in Tampa. This is not a one-time deal or a special case situation — we donate a percentage of our proceeds from every job!
+1,000
Employee
Volunteer Hours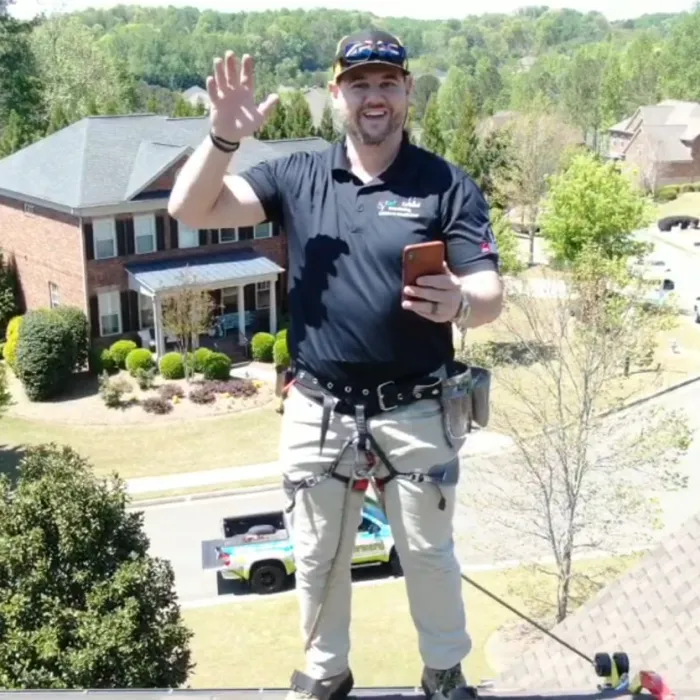 Schedule A Free Estimate With Our Southwest Florida Roofing Professionals Today!
Trust your roof repair & replacement needs to an experienced company that gives back.
We perform free video inspections to bring the roof down to you! Then we'll come down and show you exactly what is or isn't happening on your roof. We will thoroughly review your options which could be a simple repair, a homeowner or insurance-funded roof replacement, or no action needed at all.


In many cases, full roof replacement jobs can be completed in one day (including clean-up)!

Outstanding Industry Recognition & Partners