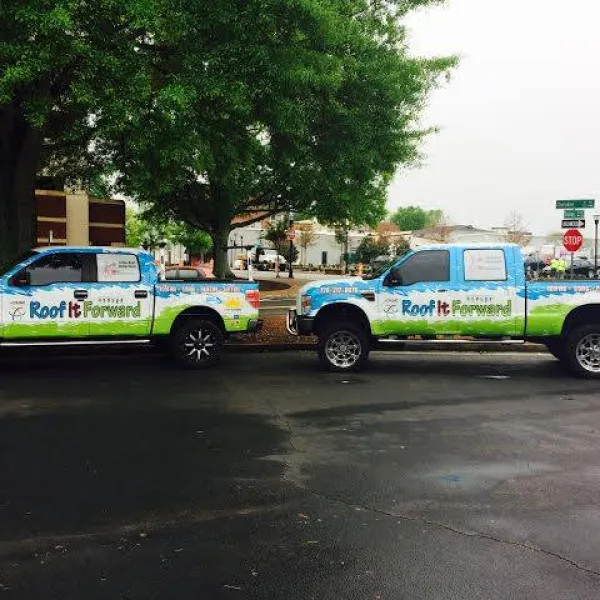 Knowledgeable Roofing Contractor
In addition to individual homeowners, ARAC Roof It Forward is very proud of the fact that Insurance Agents, Property Management Groups, and Realtors can rely on us with all of their roofing needs too. We understand the specific needs of each through years of experience working with these specific industries. You can depend on us to deliver unparalleled professional service in these areas: Product knowledge, competitive pricing, maintaining clear and consistent communication throughout the process, and responding to requests in a timely manner.

We are here when you need us!
Check out each specific page for details regarding the overall value that we provide. Give us a call today!

Proudly Serving Seven Metropolitan Areas