Property Management Groups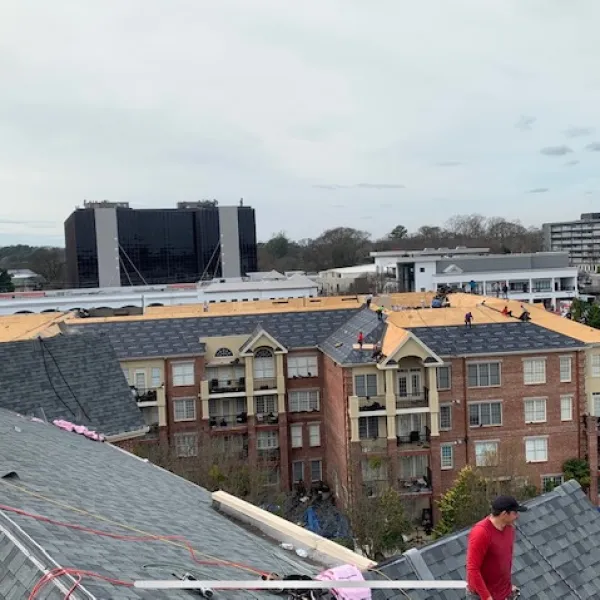 Experienced Roofing Contractor
One would be hard-pressed to find a roofing company in Georgia that has more experience working with Property Management Groups than Roof It Forward! Whether it's helping HOA's for single-family or multi-family, shingled roofs or flat roofs, apartment complexes, condos, or highrises..., we've got you covered!

Get In Touch With Your Professional Contractor
We provide a unique service for multiple large property management groups, nationwide. Here are a few of the common services we provide...
Repairs and full replacement of any type of roof or gutters system.
Video Roof Inspections to show all interested parties the conditions on the roofs.
Drone aerial photos and videos of property grounds and roofs.
General condition and remaining life expectancy reports.
Future replacement budgeting.
Quarterly preventative roof and gutter maintenance packages.
Emergency response tarping or prompt leak repairs.
Creative options for financing and assessment advice.
Conduct presentations to HOA boards or town hall meetings to discuss projects.
The best, fastest, most experienced roofing and gutter crews in the industry.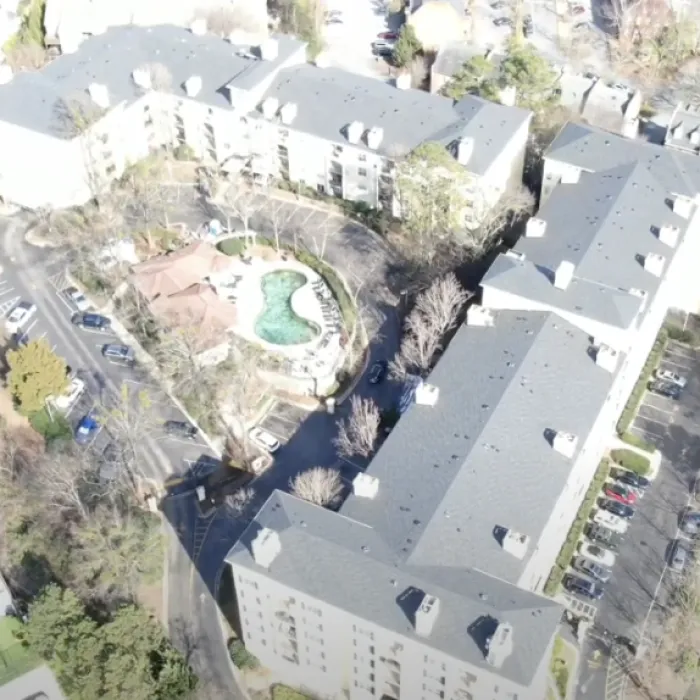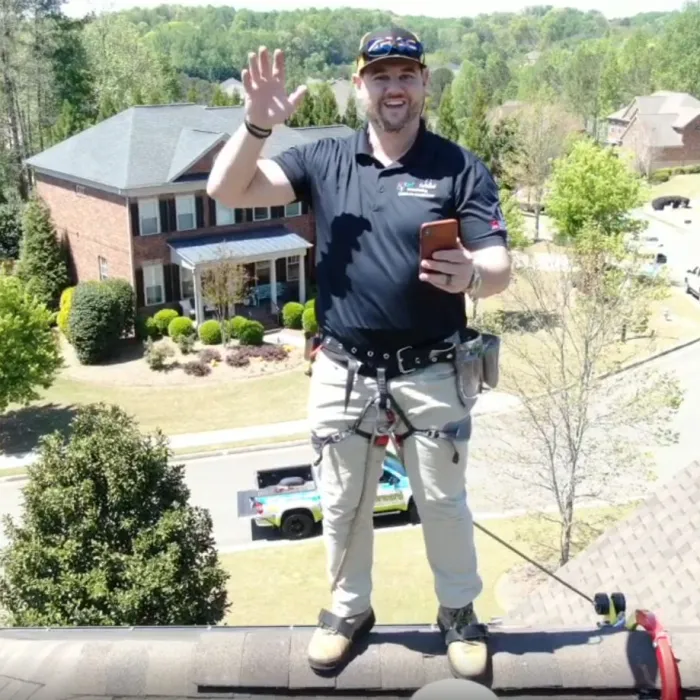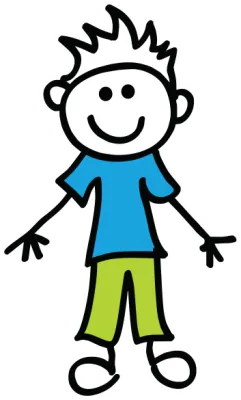 Get Your Free Video Roof Inspection
At the heart of all of our services is our Video Roof Inspection! From this, all of our other services are decided and our findings are communicated to the Property Managers. The feedback we've gotten from this is that Property Managers absolutely LOVE getting the Video Roof Inspections! Instead of basic pictures and a write up like other roofers might do, when we report back findings, it's a secure YouTube video link of a documentary where we "show and tell" what is or isn't going on with the roof! This makes it to where all the Property Managers have to do is forward our video on to the HOA Boards, and it's as if the owners, the property manager, and any other interested party is on the roof with us, seeing what is needed in real-time.

The feedback we've gotten from Property Managers is that their clients feel like they've really gone above and beyond for them! We make Property Managers look brilliant! :)

Proudly Serving Seven Metropolitan Areas