Diagnosing the Issue
When it comes to leaks, always remember, water follows the path of least resistance. Leaks can sometimes be tricky to diagnose. Regardless of whether it is a first-time leak or a warranty issue, it is important for a homeowner to gather as much information as possible such as pictures, videos, written details, etc. to pass along to the technician.

Get In Touch With Your Professional Contractor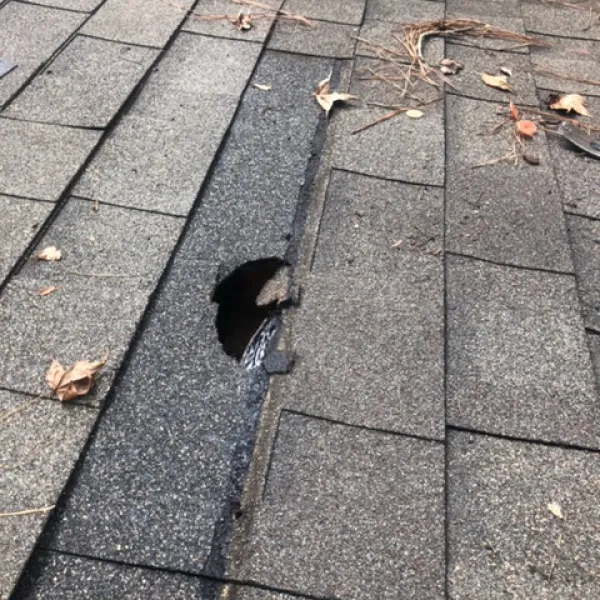 Most common causes and signs that a leak has occurred
The roof hasn't been properly maintained. See our Roof Maintenance Package page for details about what aspects of the roof needs monitoring.
UV damaged, rotted, or torn rubber boots around pipes.

Sagging areas on the roof.

Nail pops or exposed nail heads.

Missing, torn, or broken shingles.

Chimney flashing and skylight flashing issues.

Gutters are not appropriately pitched and securely fastened or they are clogged with debris.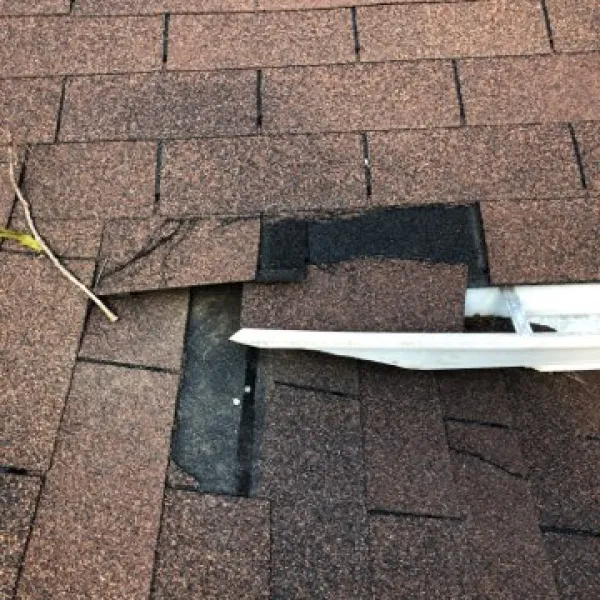 Most Common Symptoms
Rotted decking
Stains on ceilings

Drywall damage

Mold growth

How we handle the repair process
Our restoration consultants and technicians are highly trained to handle these type issues every day. On or prior to arrival, we review the information provided and work on diagnosing the leak. We then provide a free video roof inspection and typically conduct an interior inspection too which involves reverse leak tracing from the attic. Once diagnosed, we agree upon a price and schedule the repair. Often, we can have a technician on-site to repair the leak within 24-48 hours of the initial visit.

Proudly Serving Seven Metropolitan Areas