Awards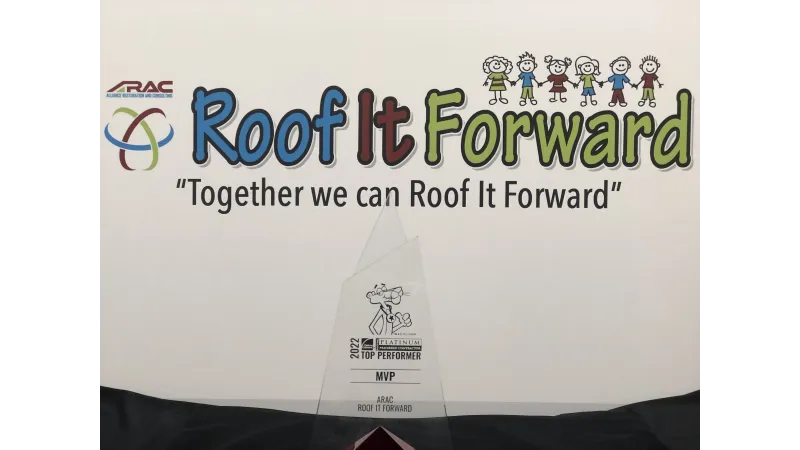 ARAC Roof It Forward Awards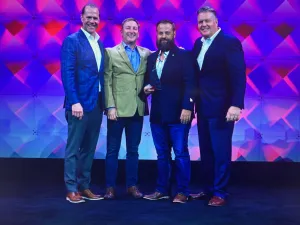 2022 Owens Corning Top Performer MVP
We received the esteemed 2022 MVP award at the 2022 Owens Corning Roofing Platinum Awards.
One winner per Owens Corning Region = Southeast Region Winner!
This award recognizes the best overall performance in market leadership, business partnership, growth, and sales and marketing practices.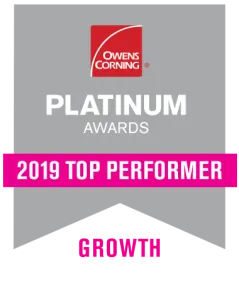 2019 Owens Corning - Platinum Awards (Top Performer - Growth)
As an Owens Corning Roofing Platinum Preferred Contractor, ARAC Roof It Forward, was honored with the 2019 Platinum Preferred Contractor Award for our company's industry-leading contributions to the roofing category. This industry recognition reflects our continued focus on bringing a results-oriented, customer-driven approach to running our business and delivering trustworthy, dependable work for the homeowners we serve.

ARAC Roof It Forward was identified by Owens Corning, earning the Top Performer Award for Growth. The company recognizes the top five Owens Corning Roofing Platinum Preferred Contractors nationwide with this honor.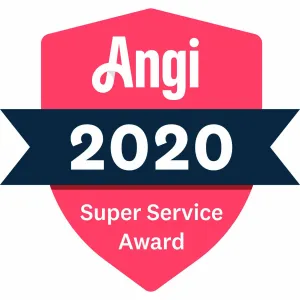 Angie's List Super Service Award 2020
ARAC Roof It Forward has earned the service industry's coveted Angie's List Super Service Award, reflecting an exemplary year of service provided to members of the consumer review service in 2020.

Angie's List Super Service Award 2020 winners have met strict eligibility requirements, which include an "A" rating in overall grade, recent grade, and review period grade; the company must be in good standing with Angie's List, have a fully complete profile, pass a background check and abide by Angie's List operational guidelines.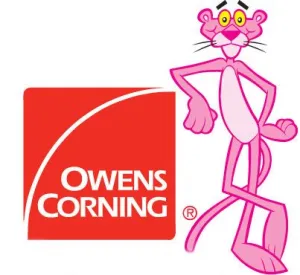 2016 Owens Corning National Spirit Award
"As a 2016 recipient of the coveted Spirit Award, ARAC Roof It Forward was recognized for its relentless commitment to integrity, accountability and service," said Bill Mabry, Owens Corning Roofing and Asphalt. "Owens Corning Roofing is very proud of the continued success ARAC Roof It Forward has achieved as a member of our prestigious Platinum Roofing Network."

This prestigious award is only given to one roofing company nationally each year. It recognized Roof It Forward as a contractor who has not only shown spirit within their business but has extended that spirit into their community. This type of service is the cornerstone of Roof It Forward's business model. A portion of every project they complete is given back to local charities benefitting children's healthcare and children with cancer.