Excellent Craftsmanship & Award Winning Customer Service
Paired with the best warranty in the industry.

"What It Means To Be in the Top 1%"
An Owens Corning Roofing Platinum Preferred Roofing Contractor. Owens Corning Roofing offers one of the best warranties in the industry.

"Trust the Pink Panther"
It takes more than shingles to protect your home. It takes an integrated system of components and layers designed to help perform in three critical areas.
Your Chattanooga Professional Roof & Home Contractor
Trust your roof repair & replacement needs to an experienced company that gives back
ARAC Roof It Forward is a local roofing contractor offering a full range of roofing and exterior remodeling services, including roof repair and replacement, siding, gutters, and more. We specialize in solutions with long-lasting benefits for your greater Atlanta home and family because we care about your well-being. With partnerships with leading renovation material manufacturers in the country, you are sure to find the exact fit for your home or business.

All of our technicians are fully trained and certified to carry out work needed, providing superior results. We offer competitive pricing while adhering to the highest standards of quality in the industry. All jobs, big or small, come with a long-lasting warranty.

21,519
Satisfied
Customers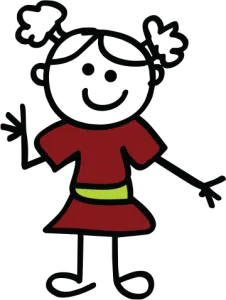 Faith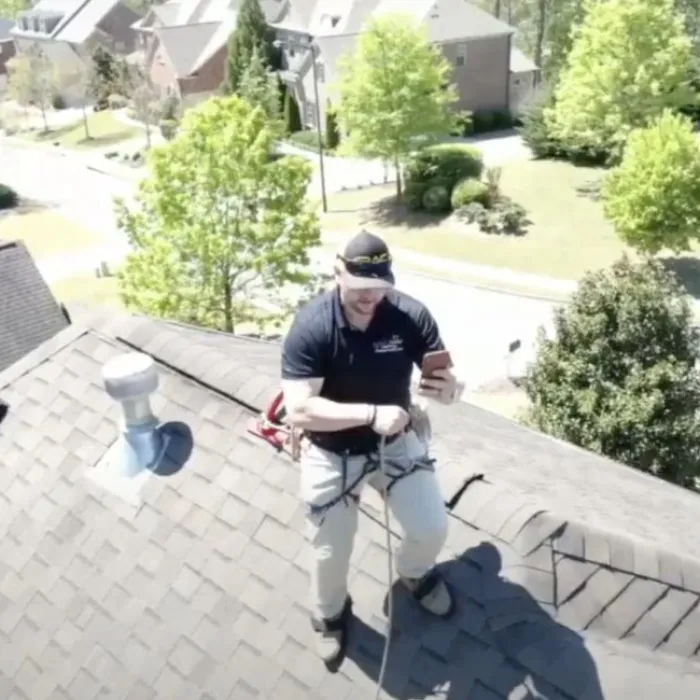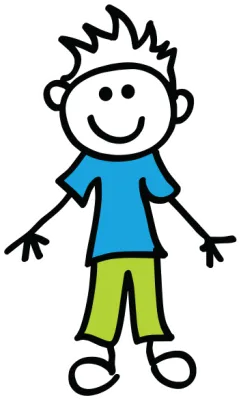 Get Your Free Video Roof Inspection
Trust your roof repair & replacement needs to an experienced company that gives back.
We bring the roof down to you! Then we'll come down and show you exactly what is or isn't happening on your roof and review your options which could be a repair, a homeowner or insurance funded roof replacement or no action needed at all. To address any safety concerns, most interactions can offer digitally plus a one day install and clean-up process in most cases.

Get In Touch With Your Professional Contractor
Work With a Company That Gives Back
Our Roof It Forward Program
We take great pride in the fact that we've made a commitment to giving back to the communities we are blessed to serve through our Roof It Forward program.
When you work with us for a roofing project, a portion of every dollar we earn goes to fund the beneficiary in your area. This is not a one time deal or a special case situation -- we donate a percentage of revenue from every job we do.

+1,000
Employee
Volunteer Hours
Need Financial Help?
We Offer Financing
*Subject to approved credit
We'll Work With
Insurance Companies
Connect A Friend
With Us & Make $100
Outstanding Industry Recognition