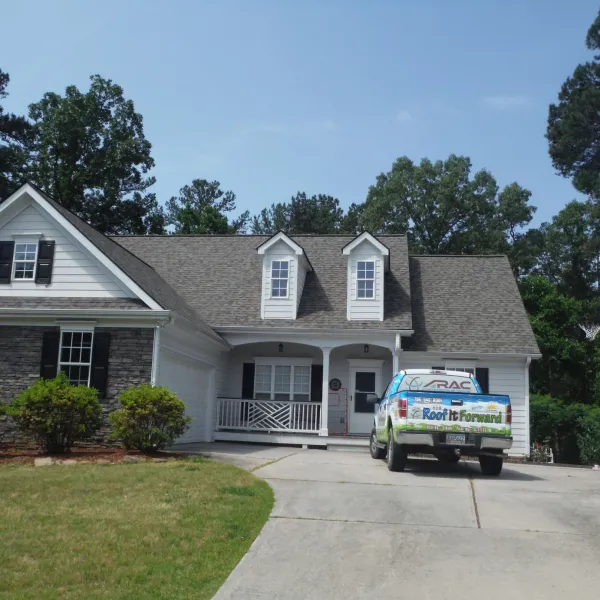 Has Your Home Suffered Wind or Hail Damage?
TRUST THE EXPERTS
We complete insurance restoration projects on a regular basis. In fact, helping our customers seamlessly navigate through the unfamiliar process of working with their insurance carrier to restore the property to pre-loss condition is our expertise! Your Roof It Forward Restoration Consultant will guide you every step of the way, ensuring this doesn't become cumbersome. Unlike most other roofing companies, we have multiple departments set up to handle the process from start to finish which takes away most of the work typically involved for the homeowner.

The Steps
Free Video Roof Inspection.
Once the claim is filed, we will meet your insurance adjuster at your home to show our findings.

We will start the job once we have negotiated your insurance settlement to ensure that your insurance adjuster's suggested scope of repair, as well as the set budget, will allow us to properly restore your property and bring it up to current code. The bottom line, the only out of pocket expense for the homeowner is their deductible and any applicable updates.

Then it's on to a selection meeting to pick your choice of products and colors for the job.

The work will be scheduled at your convenience and we will be present during your project to ensure that everything goes as planned.

Once finished, we will submit all necessary paperwork to your insurance and mortgage company needed in order to release the budgeted and supplementary funds for payment.