Alpharetta Roofing Contractor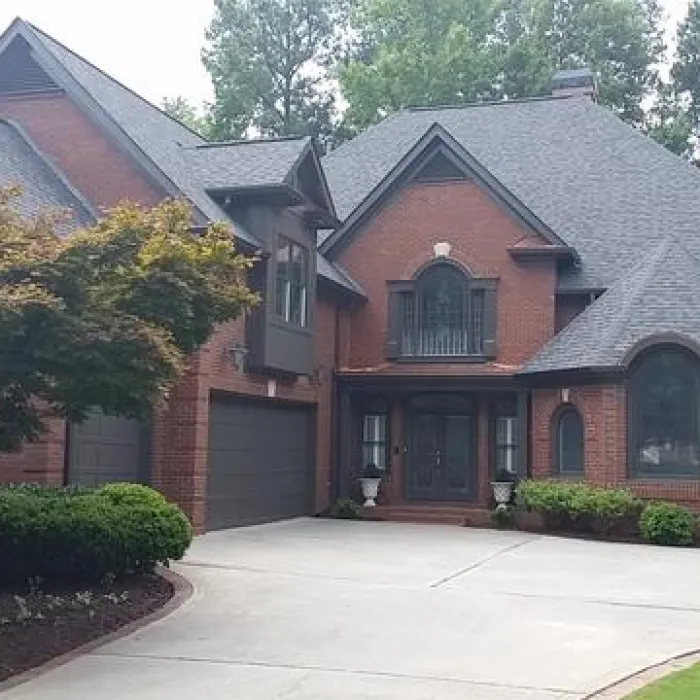 Roof It Forward is an established roofing contractor here to serve people across the Alpharetta area. Roof It Forward's unmatched commitment to customer service has earned us over 1,000 glowing endorsements on Google Reviews, Angie's List, Better Business Bureau, TrustDALE, and more.
Whether you are looking for a residential or commercial roof, we have the skills and ability to provide you with a hassle-free roof replacement.
Roof It Forward offers a wide variety of products, including shingle roofing, metal roofing, cedar shake shingles, and more! No matter how big or small your project is, we will include a long-lasting warranty.
People throughout the Alpharetta area depend on Roof It Forward for their homes and businesses. Get your free video roof inspection now by calling us 24/7 at 770-675-7650 or filling out our online form.
Get In Touch With Your Professional Alpharetta Roofing Contractor
Our Alpharetta Roofing Services
Roof It Forward offers free video inspections for your project. Learn more about our roof repair, roof replacement, and gutter installation services by scheduling a free video estimate now!
Why You Should Work With Our Alpharetta Roofing Company
Since 2005, Roof It Forward has provided roofing services to people throughout Alpharetta. We know that your home's roof is crucial. Your roof protects your family from the elements and enhances your curb appeal.
Whether you need minor repairs or a complete replacement, our Consultants will help you with every step of the process. We know how to quickly identify the cause of your roof issues and can help you find the best path forward. Our Consultants have helped with emergency roof repair, storm damage, and more!
Our Consultants can offer a highly competitive price for a homeowner-funded roof replacement, and we have lots of experience guiding homeowners through the insurance-funded roof replacement route.
Here are some more reasons to hire our local Alpharetta-area roofers:
We are an Owens Corning Platinum Preferred Provider, which means we are in the top 1% of roofers nationwide.

We have over 15 years of experience providing courteous professional service in Alpharetta.

We use top-of-the-line products and never cut corners.

Because we have great relationships with major manufacturers, our customers enjoy more affordable services.

Our roofing knowledge is unmatched.

We will communicate clearly throughout every step of the process.

Our Consultants will deliver a clear timeline for your job.

We continually train and retrain our personnel to provide you with the best available service.

We understand and want to help you.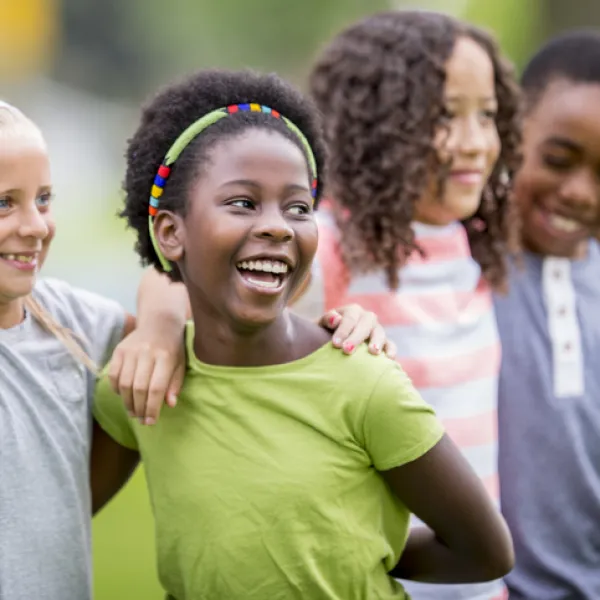 Proudly Giving Back To Our Alpharetta Community
We take great pride that our work in the Alpharetta-area lets us give back. Our Roof it Forward Program donates a portion of every dollar we earn to fund a beneficiary in the local community.
This is not a one-time promotion or a limited time offer — we donate a portion of proceeds from every job we complete.
Learn more about our commitment to giving back with the Roof it Forward Program.
People Around Alpharetta Love Roof It Forward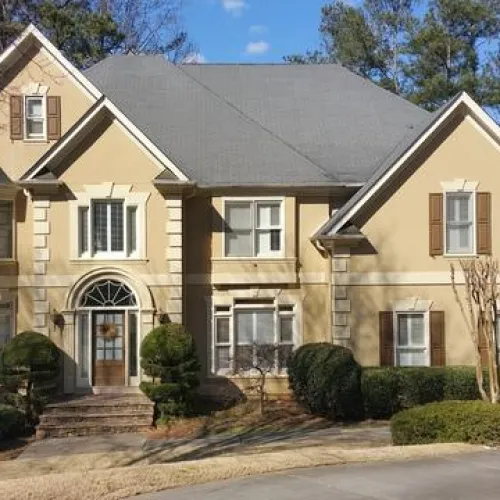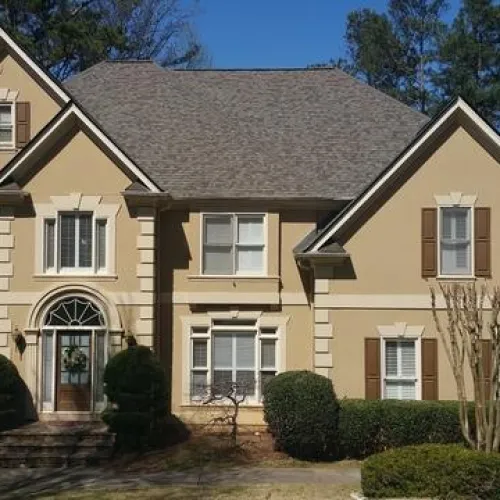 Owens Corning Expert Roofers in Alpharetta, Georgia
What a difference a roof makes! The Owens Corning Shingle chosen by this Alpharetta customer increased the curb appeal of this home 100%. The color chosen is Driftwood Brown.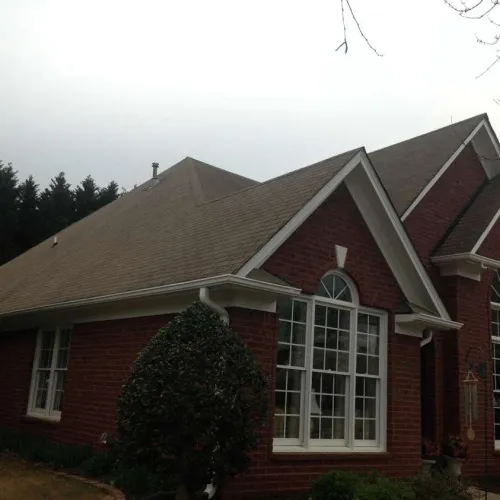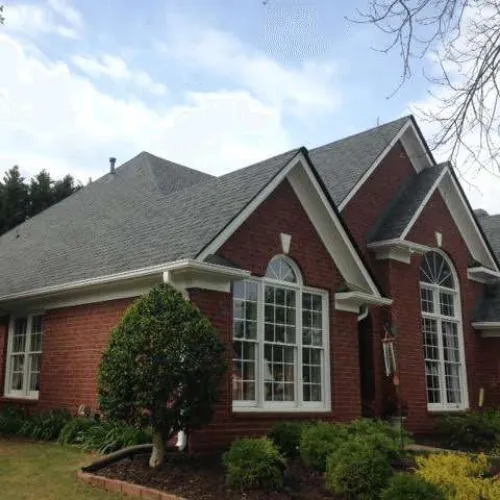 Roof Replacement and Insurance Assistance in Alpharetta, GA
ARAC provided insurance assistance with State Farm to get this homeowner's new roof approved. We installed Owens Corning Duration shingles in Williamsburg Gray. These homeowners are now at ease knowing their home has the best product protecting their home.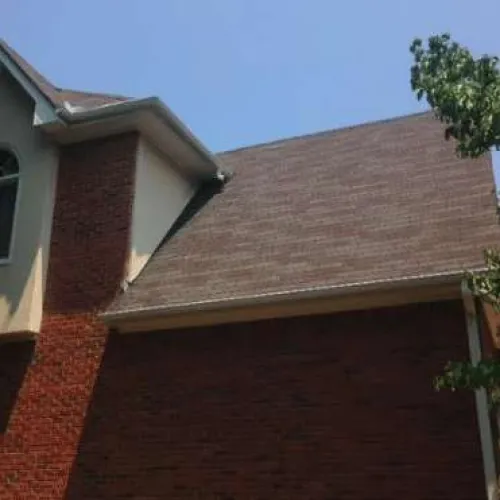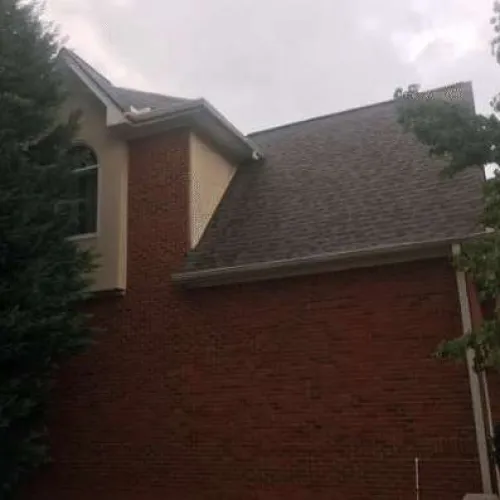 Roof Replacement in Alpharetta, GA
We wanted to highlight a small piece of this roof to really stress the difference a new roofing system makes on your home. We installed beautiful Owens Corning Trudef Duration Shingles in Driftwood.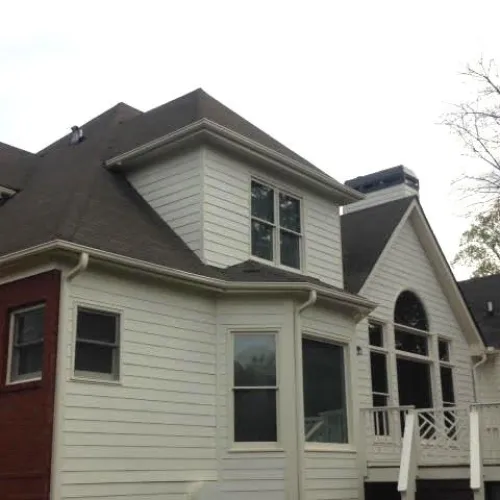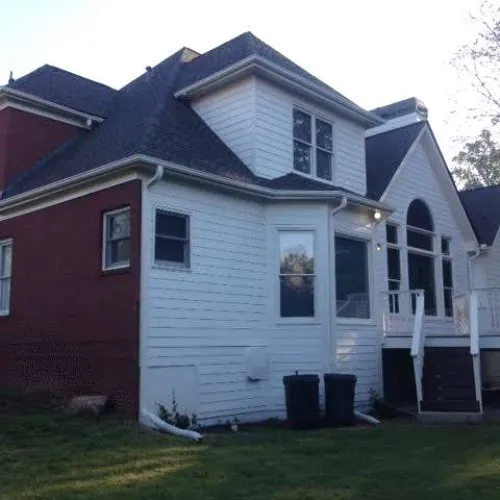 Roof Repair & Replacement in Alpharetta, GA
This project consisted of a full roof replacement in Alpharetta Georgia due to wind damage using GAF Timberline shingles.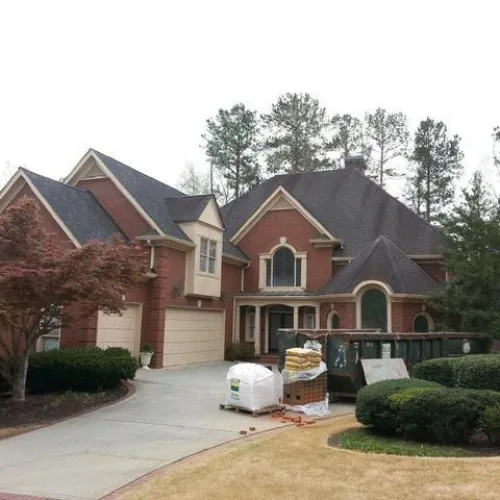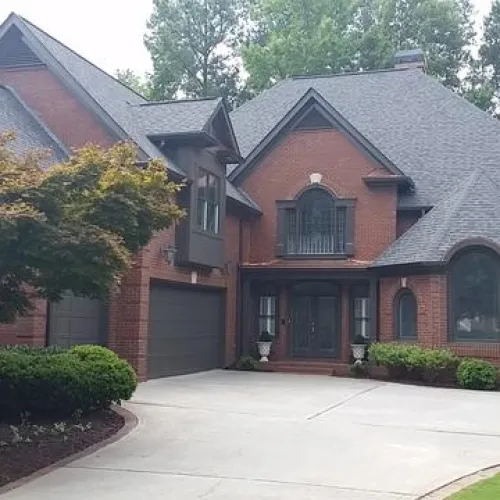 Roof Replacement in Alpharetta, GA
Full Roof Replacement Owens Corning Duration (Williamsburg Grey) with SureNail Technology.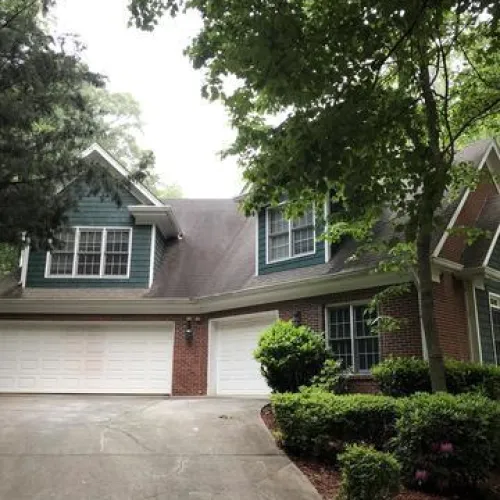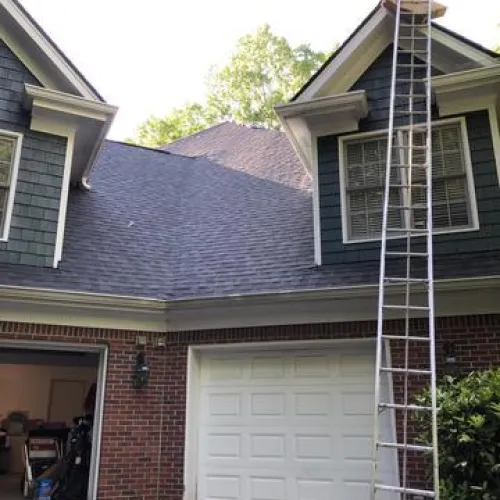 Full Roof Replacement in Alpharetta, Ga
Brand new Architectural roof for this beautiful home.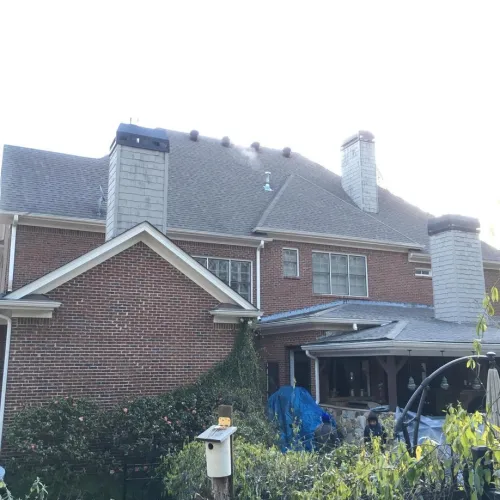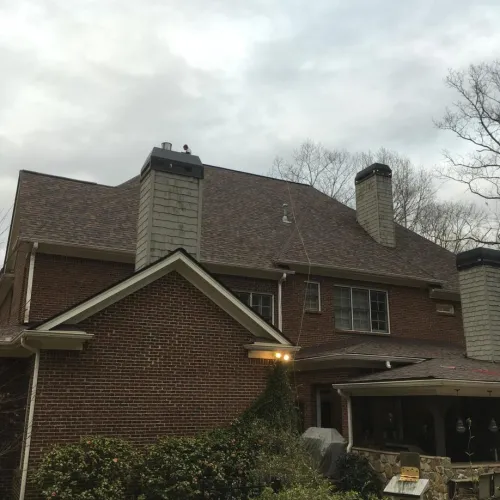 Full Roof Replacement in Alpharetta, GA
We had the privilege of replacing the roof on this beauty of a home. We were able to get the insurance company to pay for the replacement. The homeowners picked an amazing new color!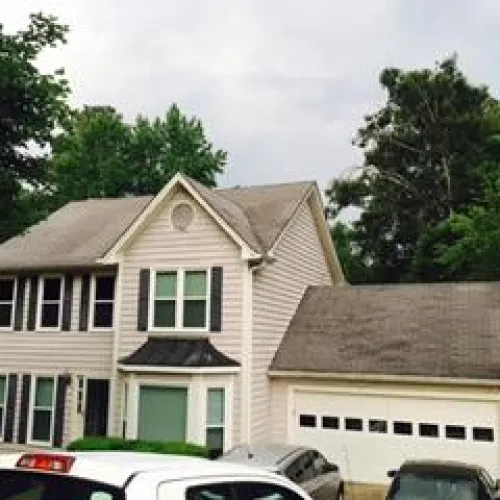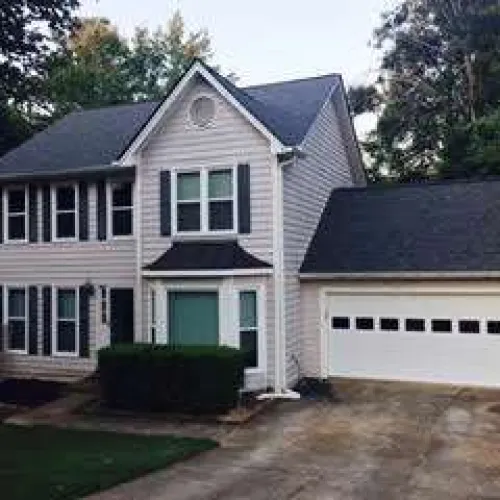 Roof Replacement in Alpharetta, Georgia
Roof replacement project in Alpharetta due to severe storm damage. The customer chose Owens Corning Oakridge shingles in Williamsburg Gray. They were very happy with the final results!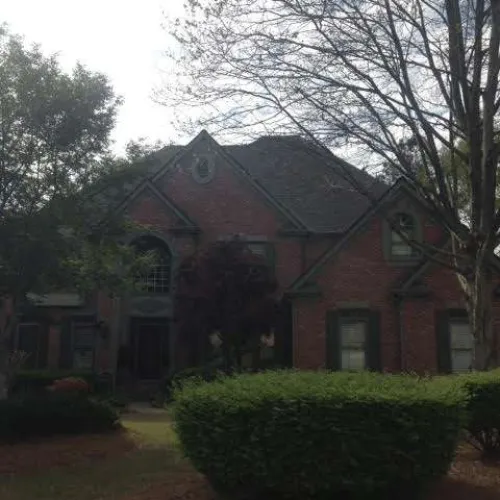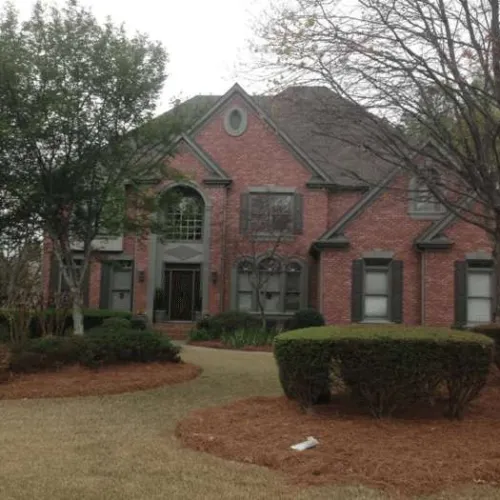 Roof Replacement in Alpharetta, GA
This home received a roof installation of GAF Timberline HD Roofing Shingles in Weatheredwood.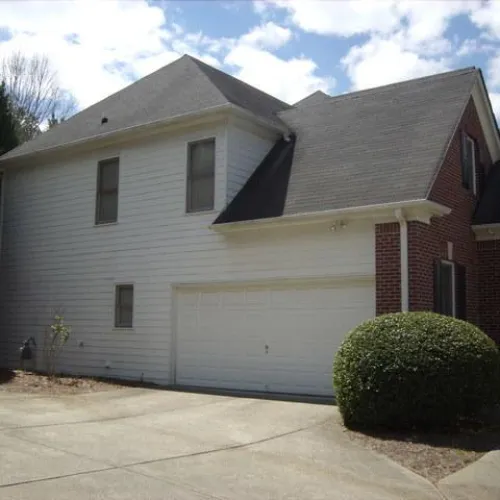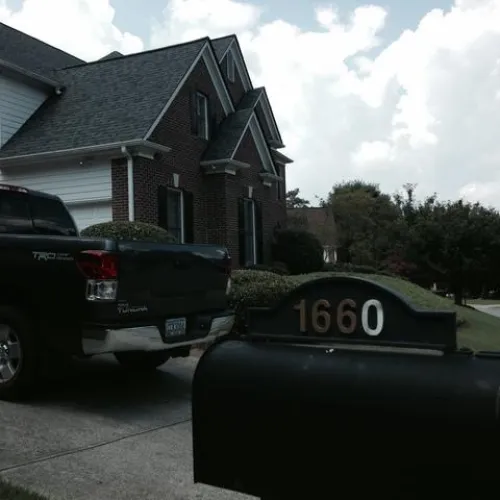 Roofers in Alpharetta, GA
Travelers Insurance replaced this roof due to storm damage. We installed a beautiful Owens Corning Williamsburg Gray Duration Shingle to this roof. Williamsburg Gray always shows off the red on a brick house.
Chat With An Alpharetta Roofing Professional Now!