Ball Ground, Georgia's Trusted, Full-Service Roofing Company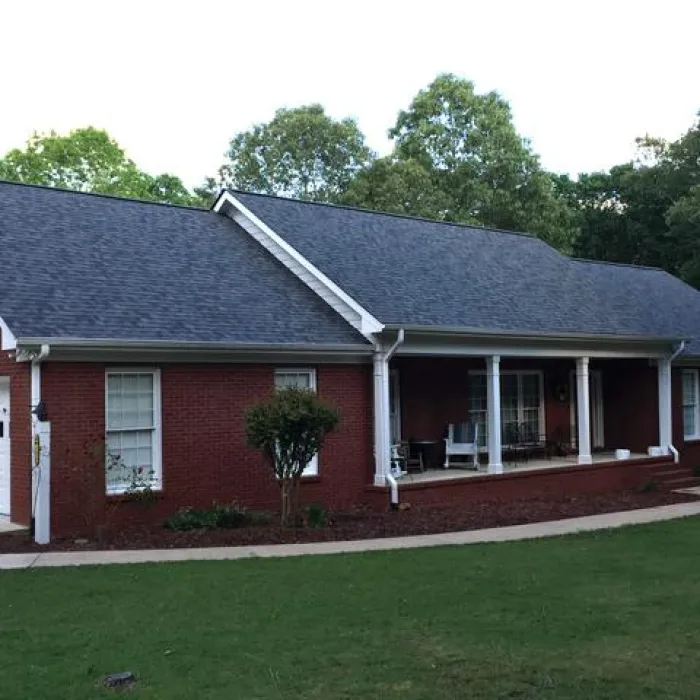 Roof Replacement or Roof Repair
Roof It Forward is an established roofing contractor servicing Ball Ground, Georgia. We strive to exceed our customer's expectations throughout all of the neighborhoods in Ball Ground including
Arbor Lake
Creekside Estates
Dawson Creek
Estates at Sharp Mountain
Hawks Ridge, Heritage Oaks
Lantern Walk, Laurel Lake
Mountain Brooke North
The Preserve at Etowah
Yellow Creek Road
& More!
Whether you need roof repair, roof replacement, insulation, siding, or other roof services, we have the skills and knowledge for your residential or commercial project.
We have been accredited by several organizations, such as our A+ rating with Better Business Bureau, and we dedicate ourselves to providing unmatched customer service. See what over 900 satisfied customers have to say about our roofing services on our Google Business Page! Plus, we have lots of additional reviews on Angi and Nextdoor.
We are an Owens Corning Platinum Preferred Contractor, which is a badge of honor held by only 1% of all roofing companies. As Owens Corning Platinum Preferred Contractors, we must pass rigorous workmanship inspections, maintain specific levels of insurance, and be screened for financial stability. In turn, it allows us to offer the best-extended warranty options through OC that the other 99% can't!

We take great pride in our work because we understand that your home's roof is crucial. It shields you and your family from the elements and it also has a huge impact on your home's curb appeal. We have been specializing in Ball Ground roofing services since 2005. Over those years we have learned just how important a home's exterior is and what a huge impact your roof has on a home and the people who live there.
Get In Touch With A Ball Ground Roofing Contractor
Ball Ground Roofing Services You Can Count On
Roof It Forward offers free estimates for our roof repairs, roof replacements, gutters, insulation, and related services. Call us today to schedule your free estimate in Ball Ground!
You Can Trust Our Ball Ground Roofing Contractors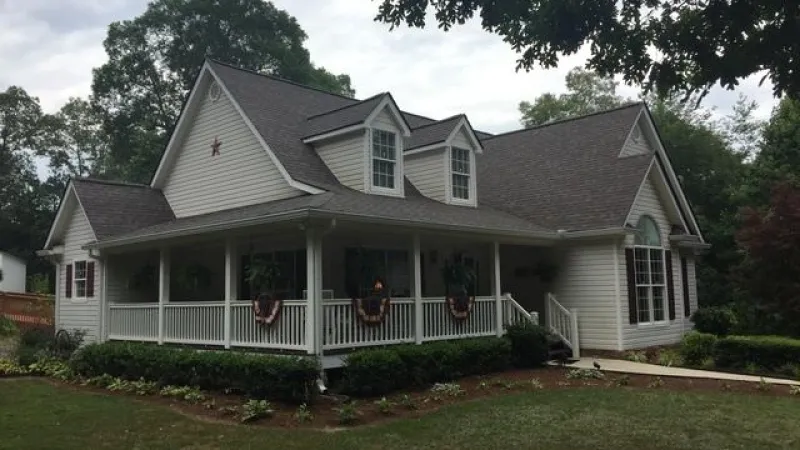 If your roof requires a minor repair or needs a complete replacement, the Ball Ground community roofing contractors at Roof It Forward will be there to help you every step of the way. Small roofing issues are common and our experienced team has the experience and knowledge to quickly identify roofing issues and make long-lasting repairs that will restore protection to you and your family.
You can trust us to deliver premium roofing services and exceed all of your roofing expectations. Here are some reasons why the Ball Ground residents and business owners love us:
Quality customer service: We always deliver timely, expert roofing services with a smile!

Experienced roofing technicians: Our knowledgeable team is always up to date on current innovations, so you can trust us to handle any job.

Top-of-the-line installation: We work with the highest quality tools and products, so you know you'll end up with an amazing final product.

Affordable roofing services: We offer competitive prices on all of our premium roofing products.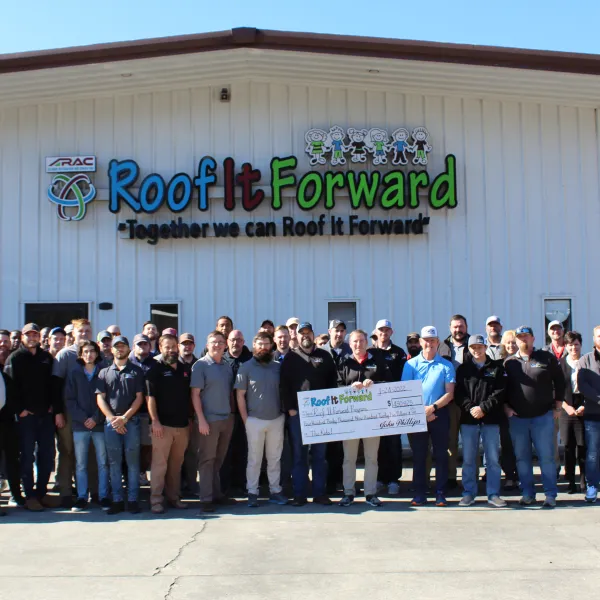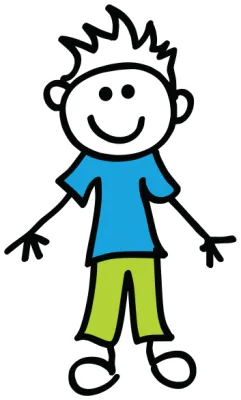 Giving Back to the Ball Ground Community
We love serving the Ball Ground community. We are passionate about giving back, which is why we started the Roof It Forward Program. We donate a portion of revenue from each project to fund a local beneficiary called Camp Sunshine, so you're giving back to your local community when you hire our Ball Ground roofing contractors.

Learn more about how Roof it Forward benefits the local community now!

Our Work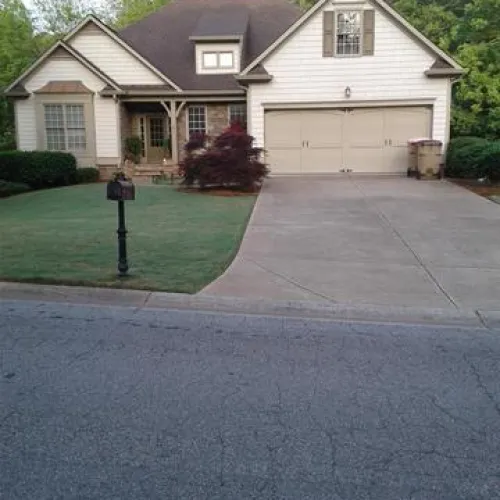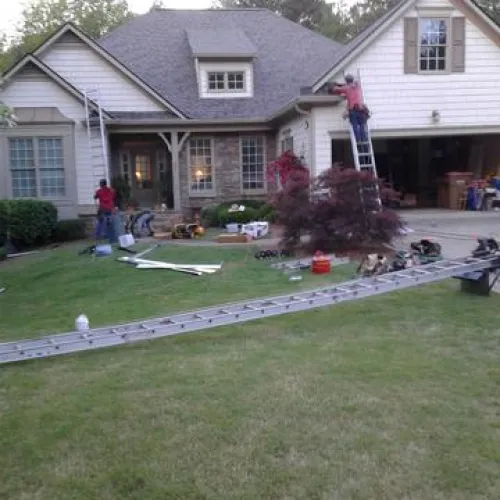 ARAC Roof It Forward Ball Ground, GA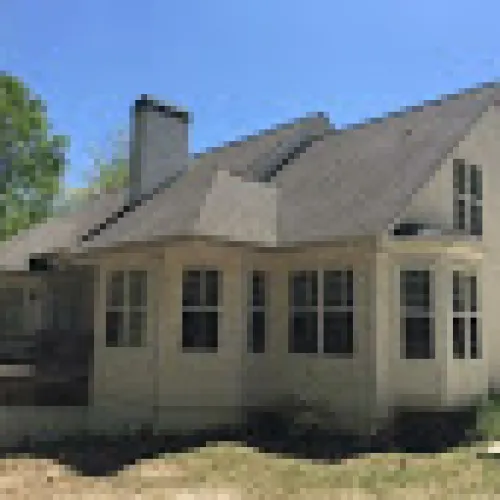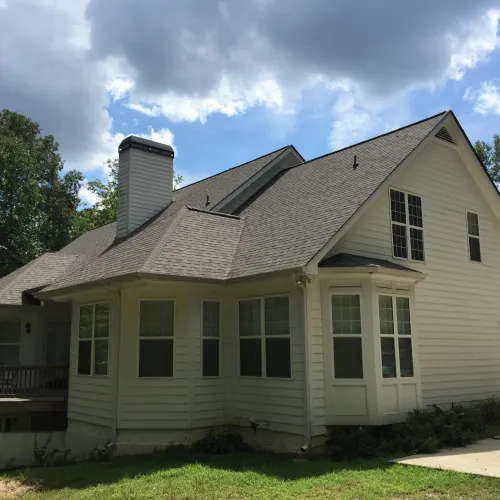 ARAC Roof It Forward Ball Ground, GA
Roof Replacement in Ball Ground, Ga!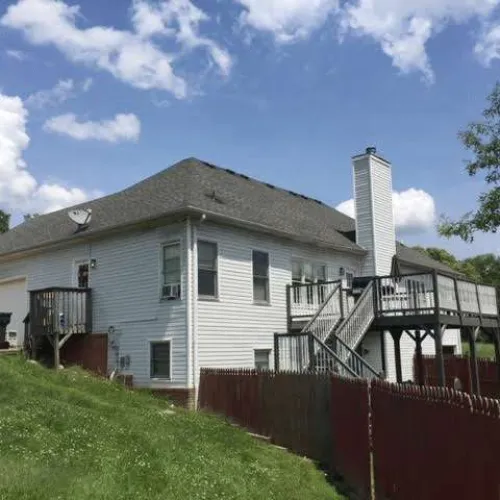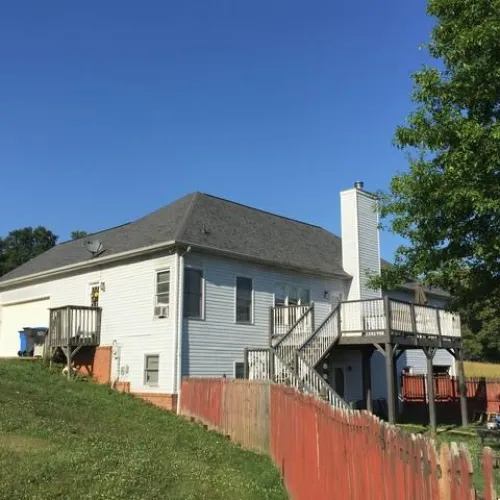 Roof Replacement in Ball Ground, GA
No matter the surroundings - we'll get the job done! This home needed a complete roof replacement and we used Duration shingles from Owens Corning - the customer chose a color of Williamsburg Gray.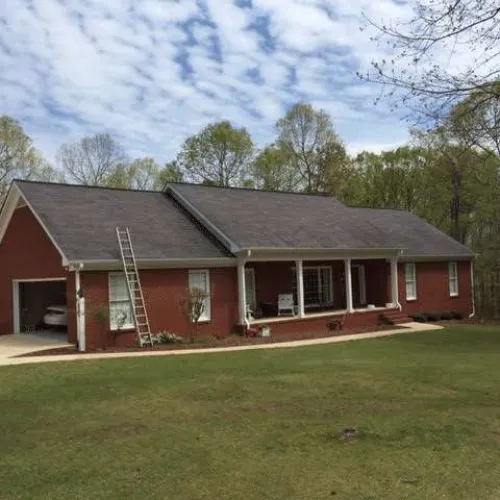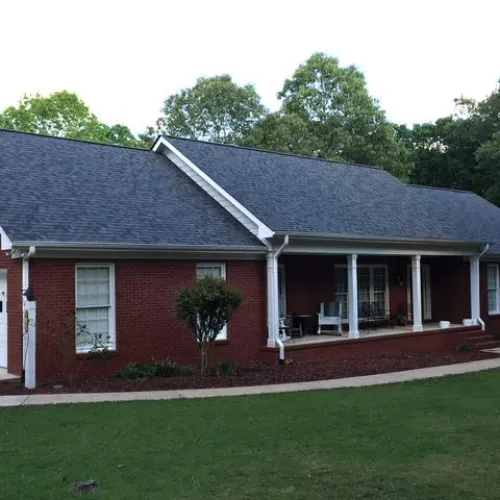 Roof Replacement in Ball Ground, GA
These Ball Ground residents received a full roof replacement from the team at ARAC Roof It Forward using Owens Corning Duration in Estate Grey due to storm damage. Call today and we'll provide a free estimate with the assistance of a drone video used for an inspection!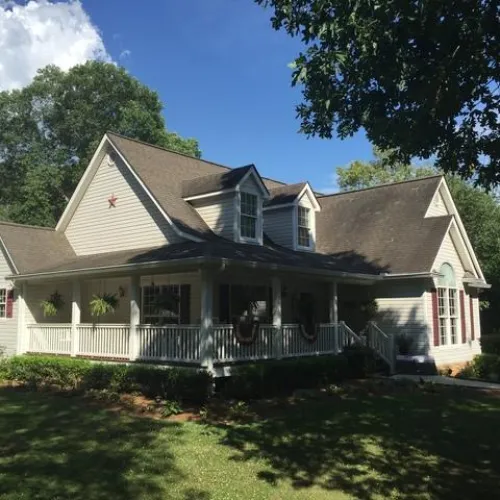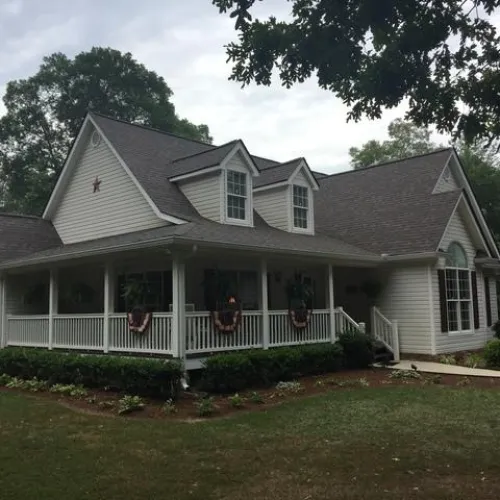 Roof Replacement in Ball Ground, GA
What a roofing makeover for this Ball Ground, GA beauty!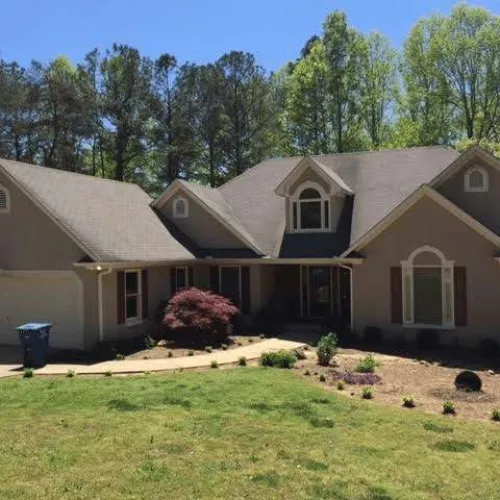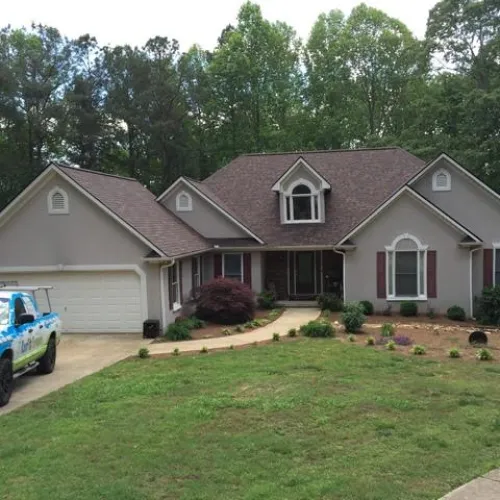 ARAC Roof it Forward Roof Replacement in Ball Ground, GA
Did your home suffer from a recent hail storm? Is there damage that's invisible from the front steps? Call today for a free estimate on all your roofing needs. This home is not protected with an Owens Corning Trudef Duration shingle in Brownwood.
Request A Free Estimate From Our Ball Ground Roofing Contractors Today!