ARAC Roof It Forward Servicing Bartow County, GA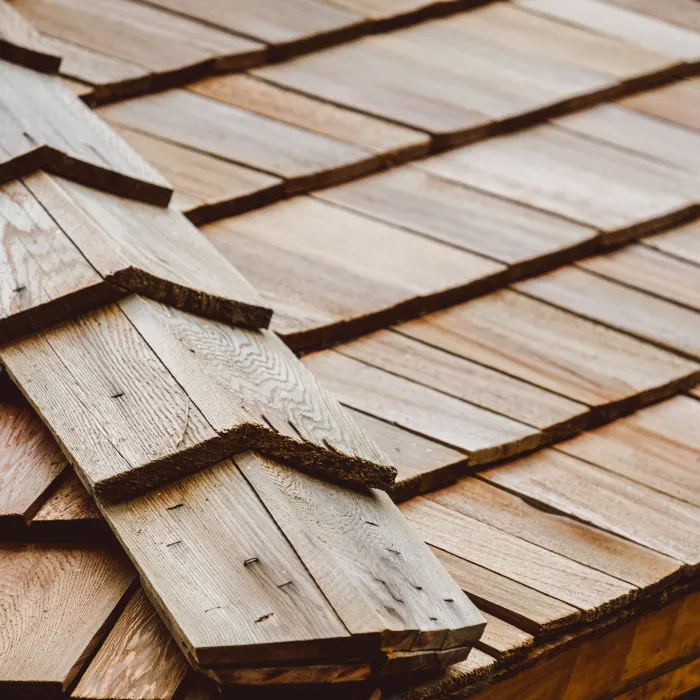 Roof Replacements & Repairs for Bartow County, GA and Nearby
The roof of a home experiences the many different forces of nature. Rain, wind, and hail can affect the integrity of your roof, but here at ARAC Roof It Forward, we know how to solve all your roofing concerns.
We specialize in roof repairs and replacements, siding installations, and window and gutter installations. Many homeowners believe that they would rather live with small roofing issues, but are unaware that major roofing issues stem from the minor ones. Get in contact with ARAC Roof It Forward today for your FREE estimate!
Quality Roof Replacements
There is no need to go without replacing your roof or missing shingles. With the care ARAC Roof It Forward provides, we are confident that we can show you the right roofing options for your wallet and aesthetic concerns. Our roofing materials consist of: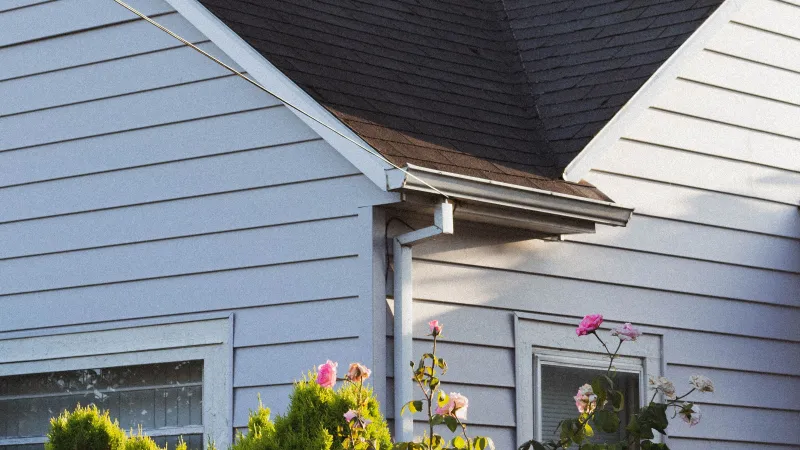 Asphalt & composite shingles
Cedar shakes & shingles

Concrete & clay tiles

Metal roofing

Flat and rubber roofing

Roof Repair
If you have damage to your roof, you are at risk for leaks and structural damage. We repair all types of problems, the minor and the major ones. If you are noticing that your roof isn't withstanding the outside elements like it is meant to, let us help you. Our roofing professionals are trained to determine what the issue is and what the best course of action is to fix it.
Some of our repair services are:
Repair of damaged shingles or other roofing materials
Roof leak repair
Wind, hail, and other storm-related damage
Wood rot repair
Emergency services