Cartersville, GA Roofing Contractor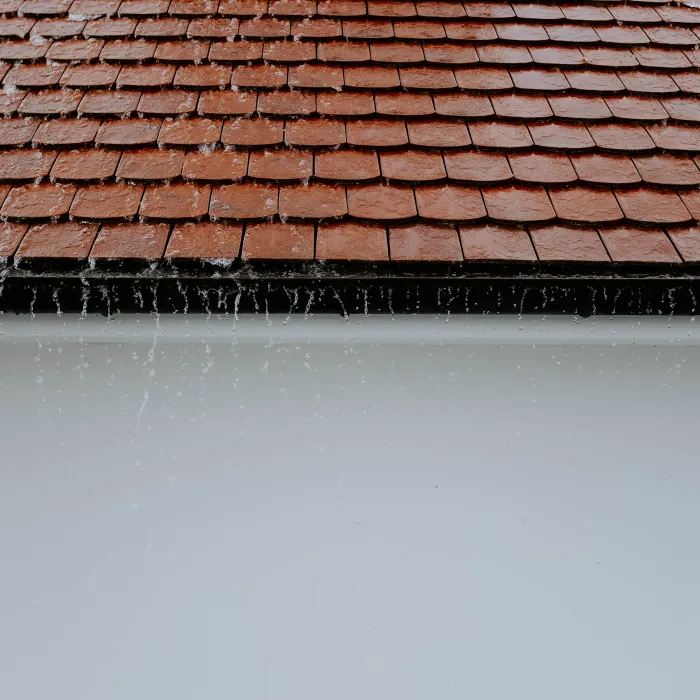 Roof Repair & Replacement in Cartersville, GA
ARAC Roof It Forward is an established roofing contractor here to fully serve our customer's needs. We have been accredited by several organizations, such as GAF, the BBB, and we dedicate ourselves to providing unmatched customer service. To make sure everyone is totally satisfied we offer a wide variety of products including metal roofing, cedar shake shingles, and more!
We take great pride in our work because your homes roof is crucial for a few reasons -- it shields you and your family from the elements and it also has a huge impact on your home's curb appeal. ARAC Roof It Forward was have been specializing in roofing services in the Greater Atlanta region since 2005. Over those years were have learned just how important a home's exterior is and what a huge impact roofing has on a home and the people who live there.
Experienced Roof Repair & Replacement Contractor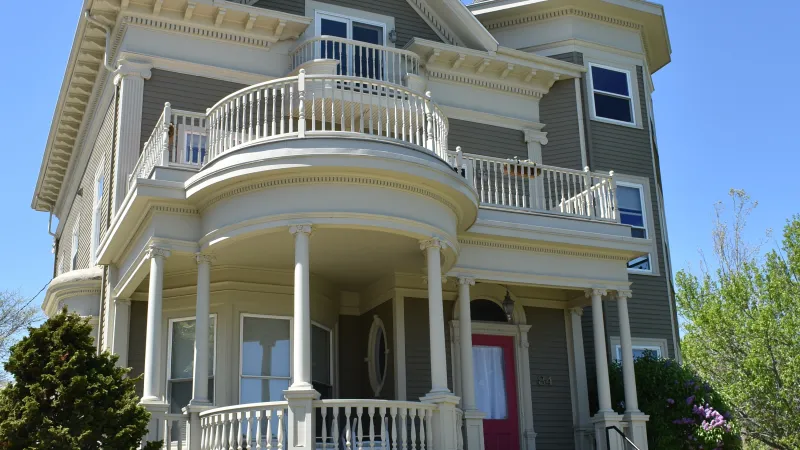 If your roof has a minor repair or needs a complete replacement ARAC Roof It Forward will be there to help you every step of the way. Small roofing issues are common and our experienced team has the experience and knowledge to quickly identify roofing issues and make long-lasting repairs that will restore protection to you and your family.
While roof repairs are of a much smaller scale, Roof Replacements often bring feelings of concern and apprehension along with then. Once again, ARAC Roof It Forward will help you along every step of the way to make the decision that is right for you and your family. We feel that Roof Replacements are great because they ensure the best protection for your home, they add instant curb appeal and add value to your property. Another overlooked aspect is that roof replacements can often save you money in the long run compared to several roof repairs that never truly address the cause of the issue. When getting a project done as large and important as a roof replacement make sure you have local experts do the work.

Our Roofing and Remodeling Services in Cartersville:
ARAC Roof It Forward offers free estimates for our roof repair, roof replacement, and gutter installation services. Call us today to schedule your free estimate in Cartersville!
Roof Repair & Maintenance
Roof Replacement
Emergency Roof Repair
Roof Leak Repair
Ridge Vents & Ventilation
Hail Damage
Attic Insulation
Storm Damage Restoration
Gutters & Downspouts
Cedar Shake Roofing
Commercial Roofing
Roof Inspection
Our Work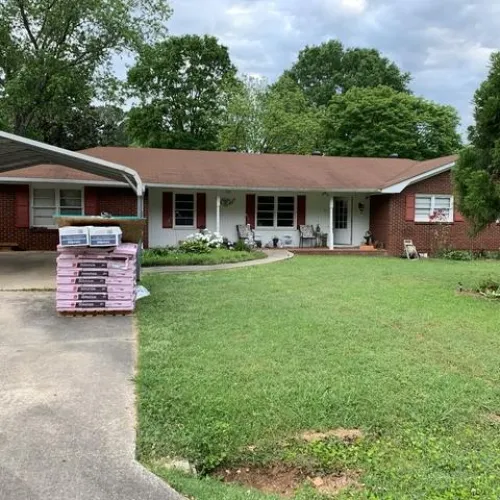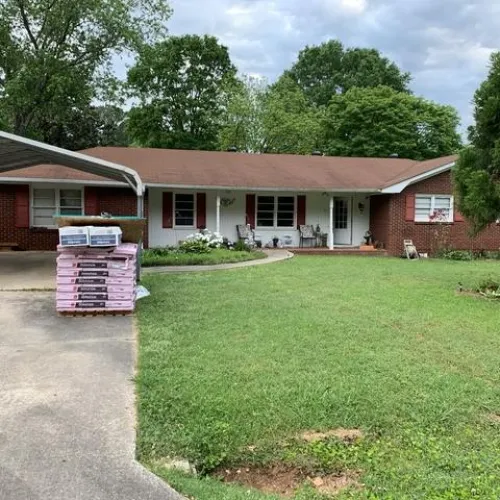 Full Roof Replacement in Cartersville, GA
Dramatic color change for this customer! We installed the Owens Corning Duration Roofing system on this property and it looks amazing!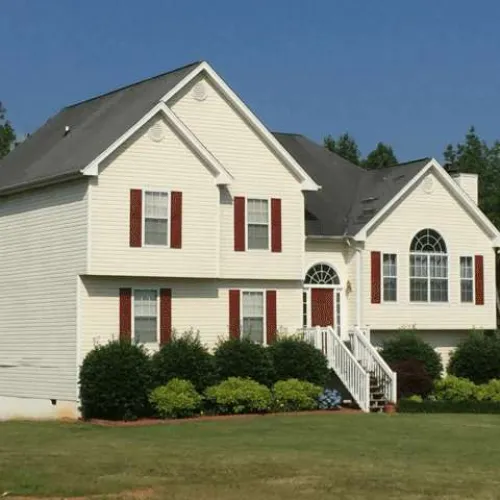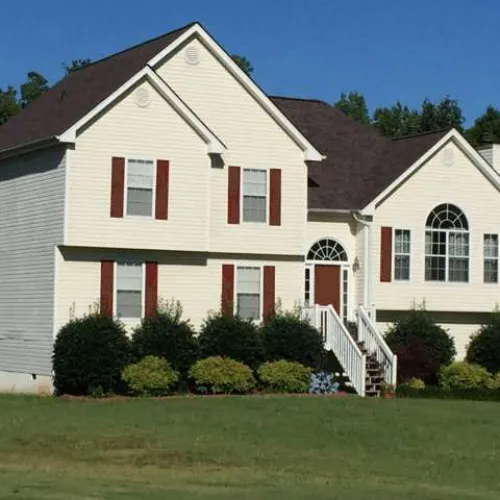 Full Roof Replacement in Cartersville, GA
When you work with us for a roofing project, a portion of every dollar we earn goes to fund the beneficiary in your area. This is not a one time deal or a special case situation -- we donate a percentage of revenue from every job we do.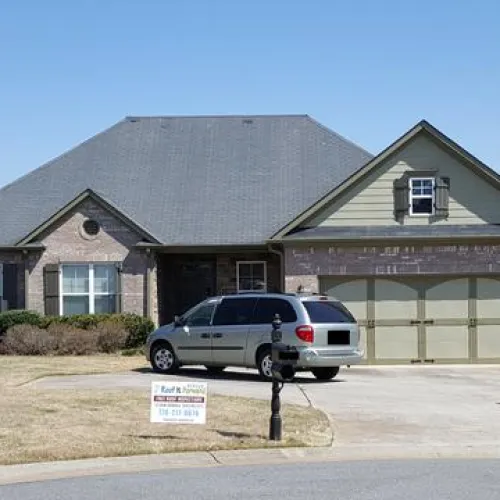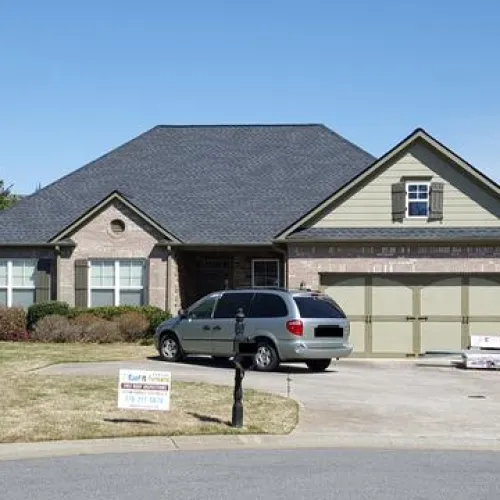 Roof Replacement in Cartersville, GA
ARAC Roof It Forward can provide a roof inspection video from one of our drones. This customer utilized our resources and received a full roof replacement due to wind and hail damage in Cartersville Georgia using GAF Timberline in Charcoal.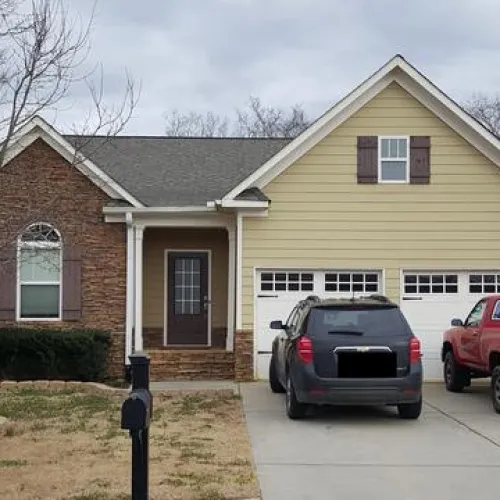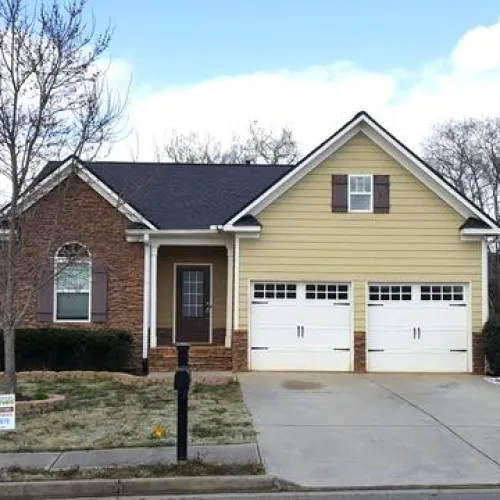 Roofer Replacement Company in Cartersville, GA
This home in Cartersville needed a new roof due to storm damage and wind. We installed GAF Timberline shingle in Charcoal.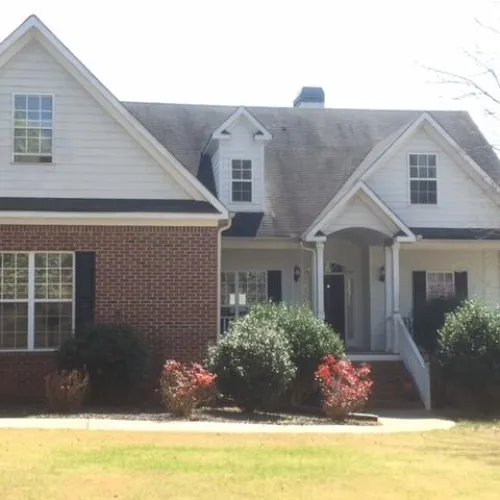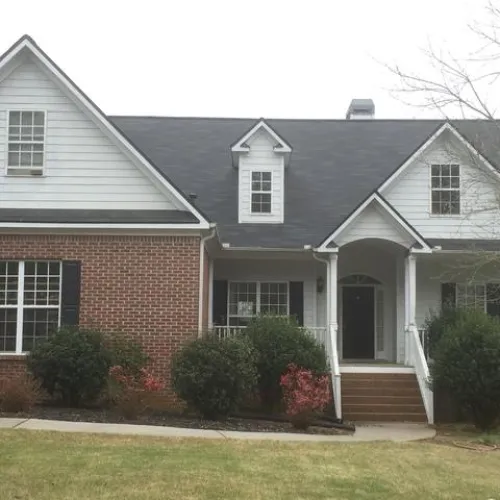 Roofers in Cartersville, GA
This home was suffering from a leaky roof. The team at ARAC Roof It Forward was there to provide high quality roofing services. This Cartersville home looks brand new after a full roof replacement!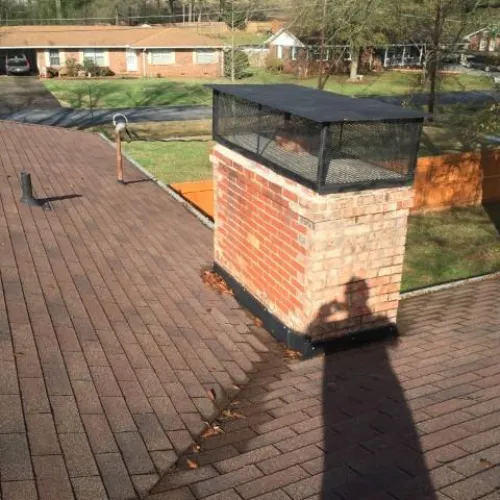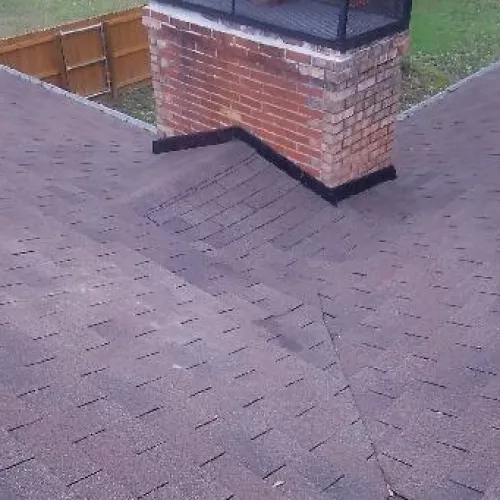 Chimney Leak Nightmare in Cartersville, GA
This customer had an awful chimney leak. Upon inspection... woah! No wonder! The builder didn't build a chimney cricket behind the chimney as GA Code requires, AND they built the chimney directly in the middle of a roof valley! Due to a flaw in the design of the roof, the water from the valley is channeling directly on to this chimney that wasn't built right to begin with. No worries for us. We made sure to fix this right up!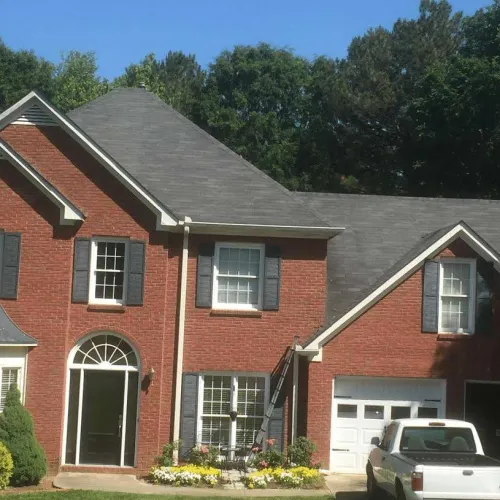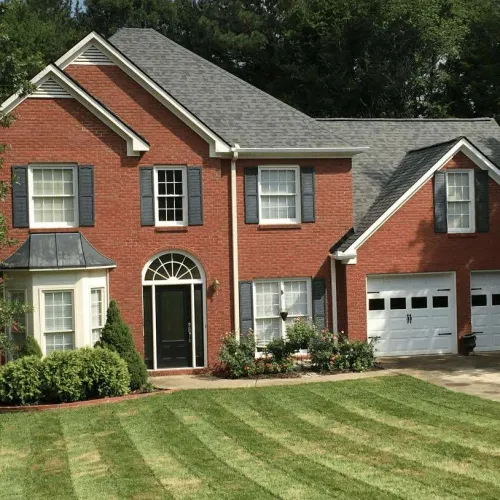 Roof Replacement in Cartersville, GA
Here's a beautiful home transformation in Cartersville, GA. You can really see how the new shingle installation caused the roof to pop! Call or contact us today for a free estimate.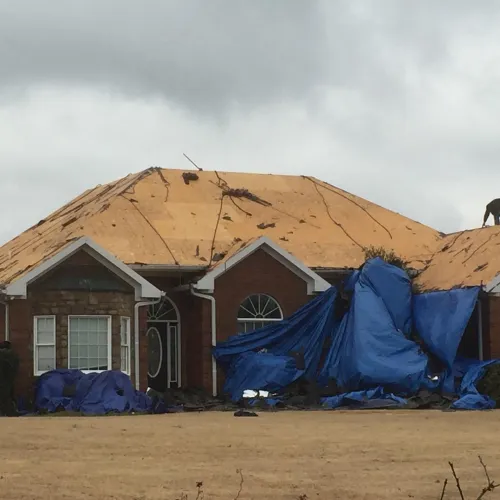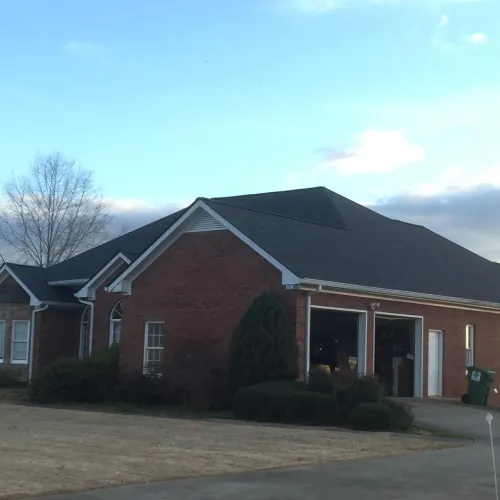 Owens Corning Total Roofing System Replacement Cartersville, GA
This stately home in Cartersville was in much need of an upgrade to their existing roofing system. The ARAC Roof It Forward team conducted a full tear off of the shingles and replaced the roof with Owens Corning Tru-Def Oakridge Twilight Black. The homeowners are thrilled with the look of their new roof!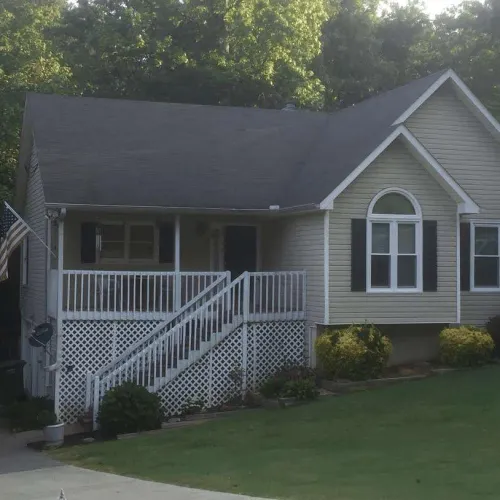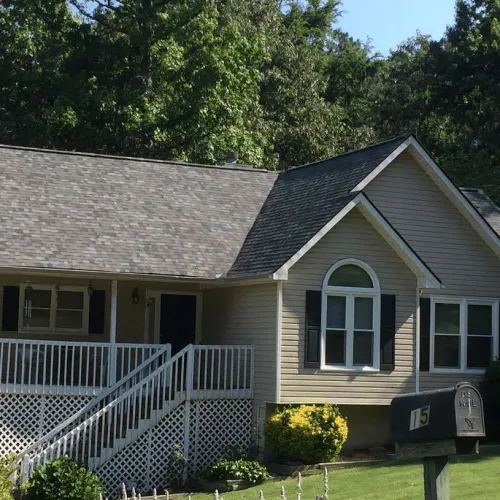 Roof Replacement Contractors in Cartersville, GA
These homeowners needed their roof inspected after a recent storm. The professionals at ARAC Roof It Forward worked with the homeowner and provided various solutions. However, they agreed it was time for a full roof replacement! What a transformation on this home in Cartersville, GA.