ARAC Roof It Forward
Cary, North Carolina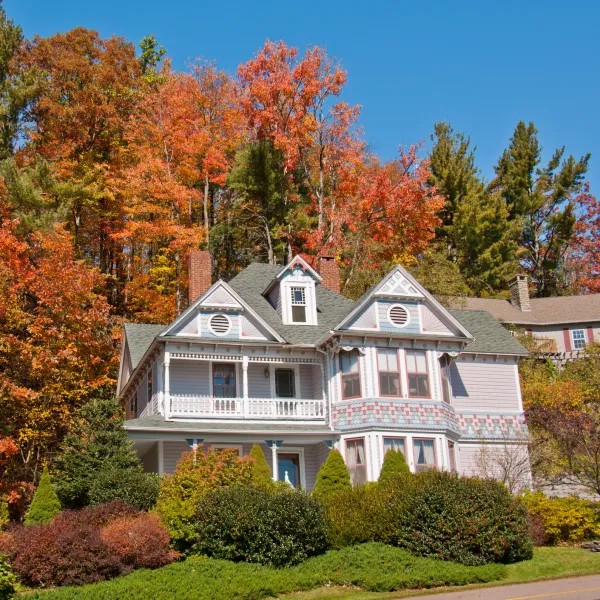 Roof Repair and Replacement Experts in Cary, NC
Your roof is a huge part of your home's exterior and plays a vital role in protecting your home from the elements. That's why problems with your roof very quickly become problems for your entire home. Ignore a leak in your roof for too long and soon you'll find costly water damage in your interior.
ARAC Roof It Forward's team of experienced roofers can help you keep your roof in good condition, and by extension, the rest of your home. If your roof has suffered only minor damage then we can quickly determine the source of the issue and repair it. If the damage is more serious, or your home is too old for repair to be cost-effective, then we can replace your entire roof. Do you need roof repair, roof replacement, or one of our other roofing services? Contact us today and schedule your free estimate in Cary, North Carolina!
We work with a variety of quality roofing materials, including:
Shingle roofing
Tile roofing
Metal roofing
Flat roofing
And more!
Gutter Installation and Gutter Guards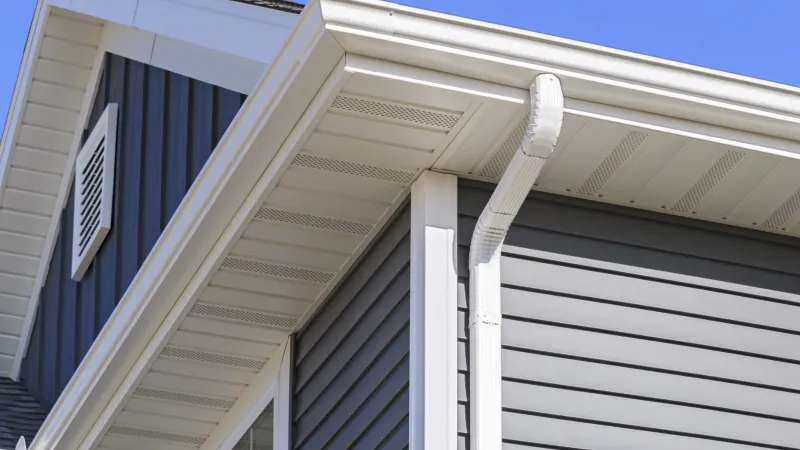 Your roof is a huge part of your exterior, but it is still only part of a broader system. While your roof might protect the inside of your home from the elements, it is your gutters that protect your roof. Without working gutters, your exterior is extremely vulnerable to water damage, and you could even find your foundation leaking.
At ARAC Roof It Forward, we can help with all your gutter needs. If your gutters are old and worn, then we can replace them with attractive and durable new ones so your home can remain protected. Are you sick and tired of cleaning out your gutters in order to avoid clogs? We can make these worries a thing of the past by installing gutter guards to keep debris out in the first place.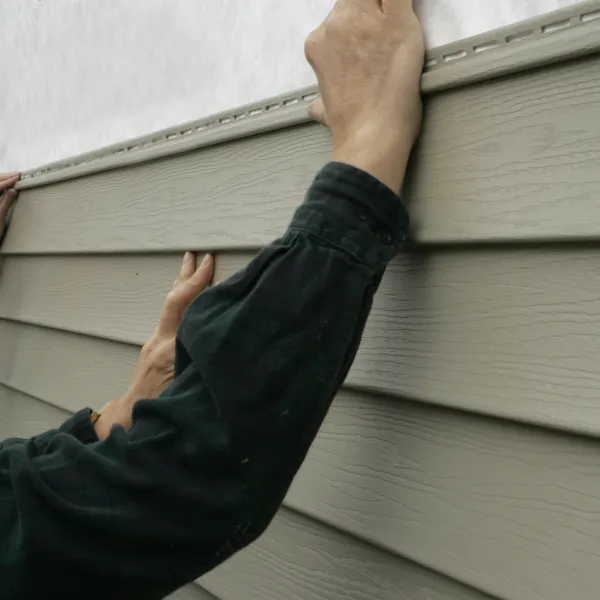 Siding Installation
Your siding helps to protect your home from the elements and also helps to create an attractive exterior. We can install quality new siding so you can boost your curb appeal and improve the look of your home.
Our siding replacement options include:
Vinyl Siding: Vinyl is an extremely customizable and affordable material that is also maintenance free!
Fiber Cement Siding: Fiber cement is extremely flexible and can imitate a wide range of other siding styles while being even more durable than many of them.