ARAC Roof It Forward Case Studies: Are Birds Pecking on Your Flat Roofing or Roof Coating? We Can Help!
The Challenge
ARAC had a roof coating system that had some foam roof areas. The problem we had reoccurring is that birds would try to peck off the protective roof coating on these foam areas of the roof.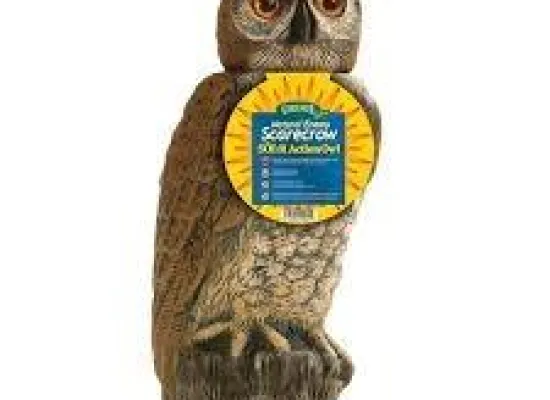 The Solution
The solution was to buy two decoy owls to place on the roof. These owls have a rotating bouncing heads when a very slight wind hits them. You fill them with sand and they are very heavy and stay in place nicely. This solution works very very well. No more birds pecking on the roof coating system.