ARAC Roof It Forward Case Studies: What Purpose Does a Chimney Cricket Serve on Your Property's Roofing System?
The Challenge
A chimney cricket is very important to your home's roofing system. Not only is it a required code in most municipalities. Here is an example of an out of code cricket on a chimney. This cricket is too small and does not meet the code requirements.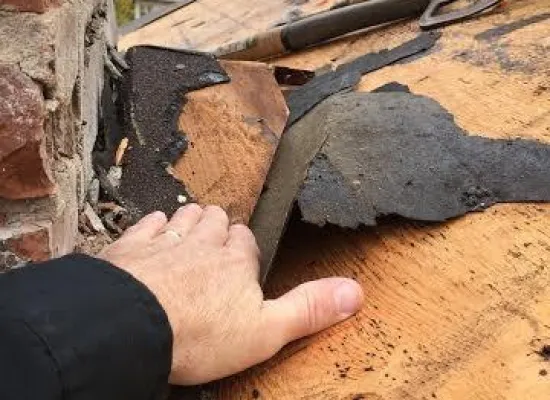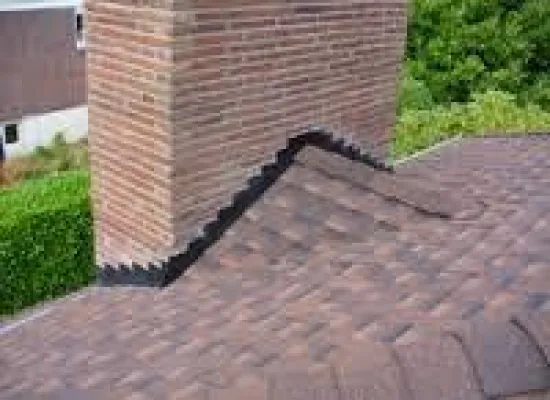 The Solution
ARAC installed a new cricket to code on this project. The code states: Standards and International Residential Code a cricket must be built to certain specifications on the high side of the chimney next to the roof if it is 30" or more in width. When a cricket is built properly it will shed water away from the chimney and down the sides of the roof rather than seeping between flashing and into an attic or ceiling area.