Dependable Roofers in Duluth, GA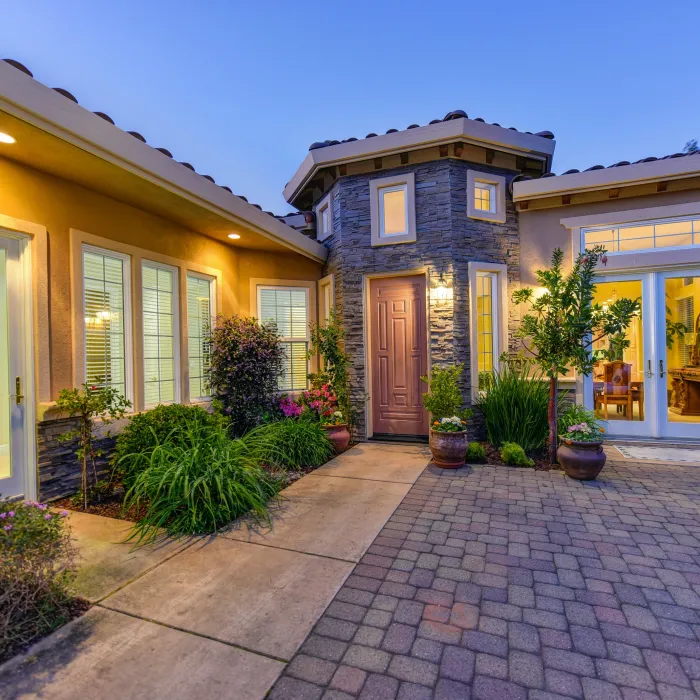 Roof Repair & Replacement in Duluth, GA
ARAC Roof It Forward is an established roofing contractor here to fully serve our customer's needs. We have been accredited by several organizations, such as GAF, the BBB, and we dedicate ourselves to providing unmatched customer service. To make sure everyone is totally satisfied we offer a wide variety of products including metal roofing, cedar shake shingles, and more!
We take great pride in our work because your homes roof is crucial for a few reasons -- it shields you and your family from the elements and it also has a huge impact on your home's curb appeal. At ARAC Roof It Forward was have been specializing in roofing services in the Greater Atlanta region since 2005. Over those years were have learned just how important a home's exterior is and what a huge impact roofing has on a home and the people who live there.
Experienced Roof Repair & Replacement Contractor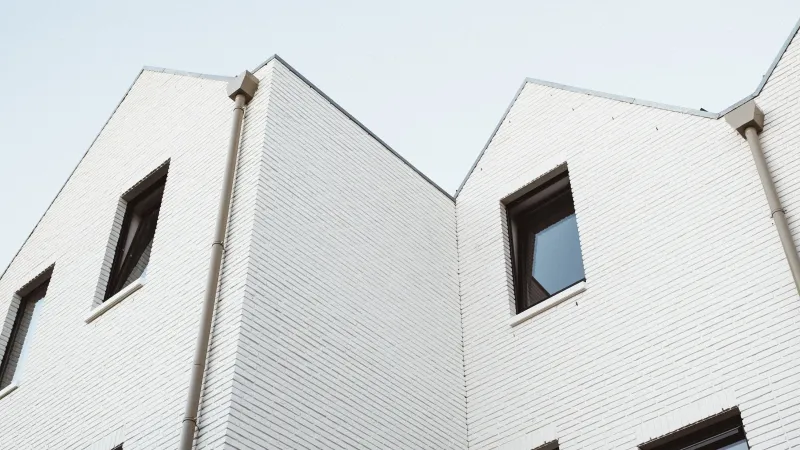 If your roof has a minor repair or needs a complete replacement ARAC Roof It Forward will be there to help you every step of the way. Small roofing issues are common and our experienced team has the experience and knowledge to quickly identify roofing issues and make long-lasting repairs that will restore protection to you and your family.
While roof repairs are of a much smaller scale, Roof Replacements often bring feelings of concern and apprehension along with then. Once again, ARAC Roof It Forward will help you along every step of the way to make the decision that is right for you and your family. We feel that Roof Replacements are great because they ensure the best protection for your home, they add instant curb appeal and add value to your property. Another overlooked aspect is that roof replacements can often save you money in the long run compared to several roof repairs that never truly address the cause of the issue. When getting a project done as large and important as a roof replacement make sure you have local experts do the work.
Our Roofing and Remodeling Services in Duluth:
ARAC Roof It Forward offers free estimates for our roof repair, roof replacement, and gutter installation services. Call us today to schedule your free estimate in Duluth!
Roof Replacement
Roof Repair & Maintenance
Emergency Roof Repair
Roof Leak Repair
Ridge Vents & Ventilation
Hail Damage
Roof Inspection
Commercial Roofing
Cedar Shake Roofing
Gutters & Downspouts
Storm Damage Restoration
Attic Insulation
Our Work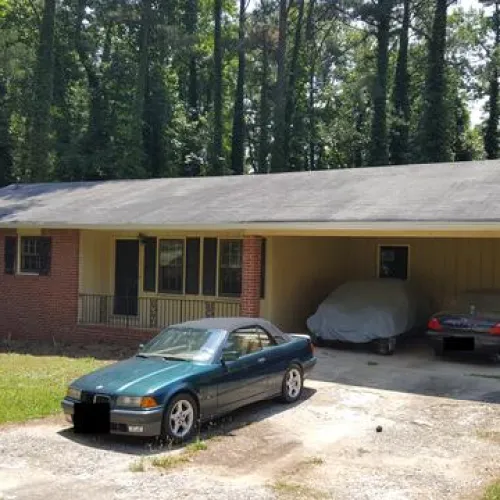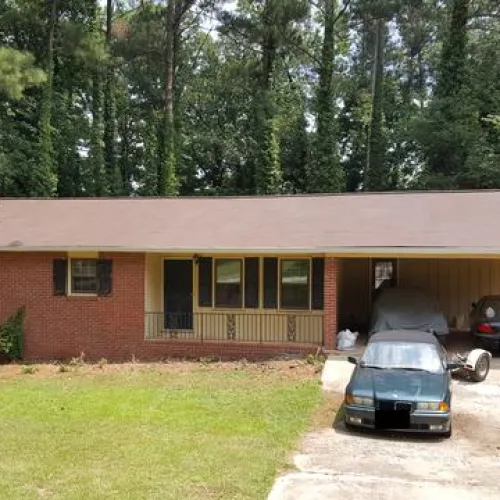 Trusted Roofers in Duluth, Georgia
ARAC Roof It Forward provided a full roof replacement in Duluth Georgia using Supreme shingles in Brownwood. These homeowners received a 50 year labor warranty!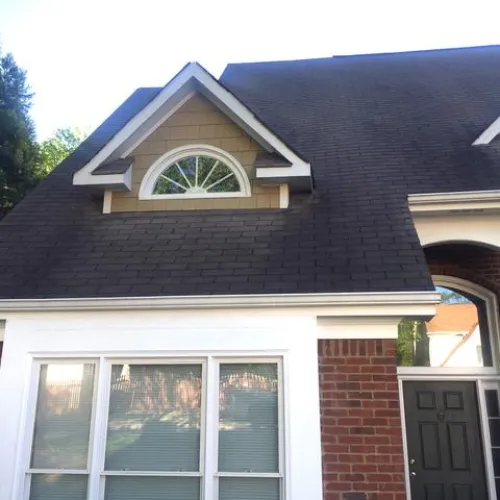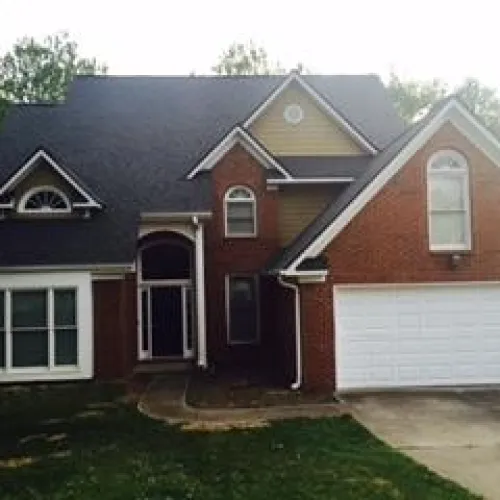 Roof Replacement in Duluth, Georgia
Do you have water stains on your ceiling? Are you unsure on where they are coming from? This is a common occurrence! Call ARAC today for an inspection of your current roofing system.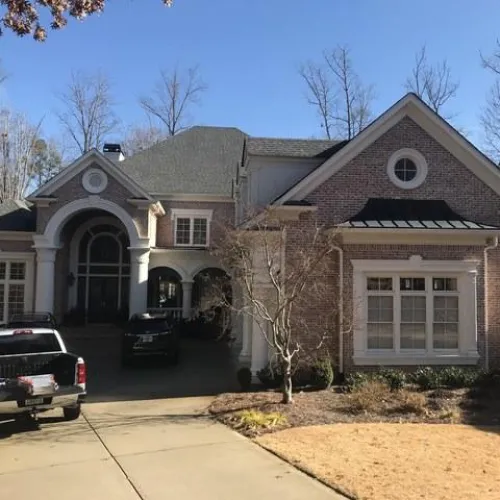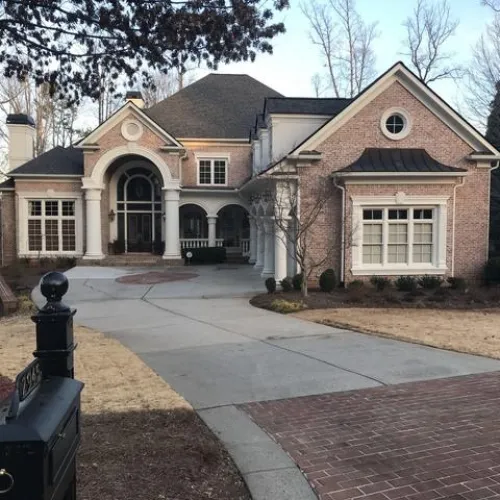 Roof Replacement in Duluth, Georgia
The customer was in need of a full roof replacement. We helped walk the customer through the insurance process and were able to get his roof purchased through his insurance.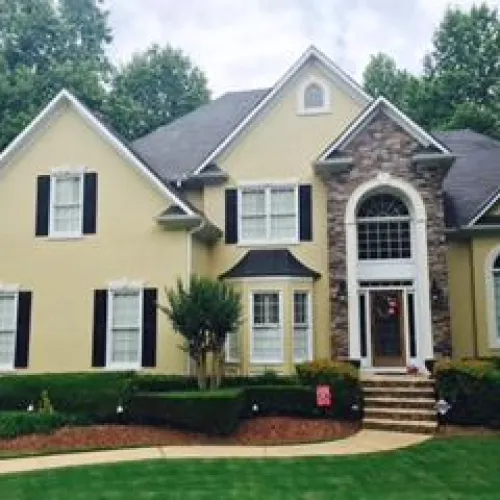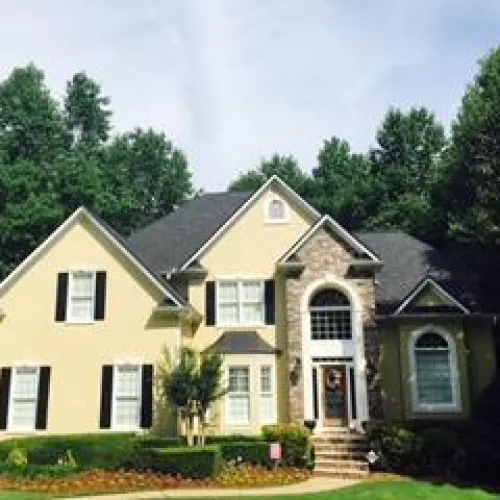 Complete Roof Replacement in Duluth, Georgia
This home now has Owens Corning TruDef Duration shingles! There is no job too big or small for the professionals at ARAC Roof it Forward. Call us today for your free estimate!