ARAC Roof It Forward
Durham, North Carolina
Roof Repair and Replacement
in Durham, North Carolina
Have you noticed a leak or some other manner of roofing problems? Most roofing problems can be easily repaired if caught early. However, when you ignore the problem, it will only get worse and cause even more costly damage to your exterior and even interior.
ARAC Roof It Forward can help you avoid this eventuality. As Durham, North Carolina's premier roofing contractor, we offer a wide range of quality roof repair services. When you give us a call, our team can quickly be on the scene. We'll thoroughly inspect the roof to determine the source of the problem and then provide the roof repair you need to restore your roof. If your damage is too severe or your roof is too old for a roof repair to be worth it, then we can also provide the quality roof replacement you need. Do you need a roofing contractor you can trust? Contact us today and schedule your free estimate!
We work with a wide range of materials, including:
Shingle roofing
Tile roofing
Metal roofing
Flat roofing
And more!
Gutter Services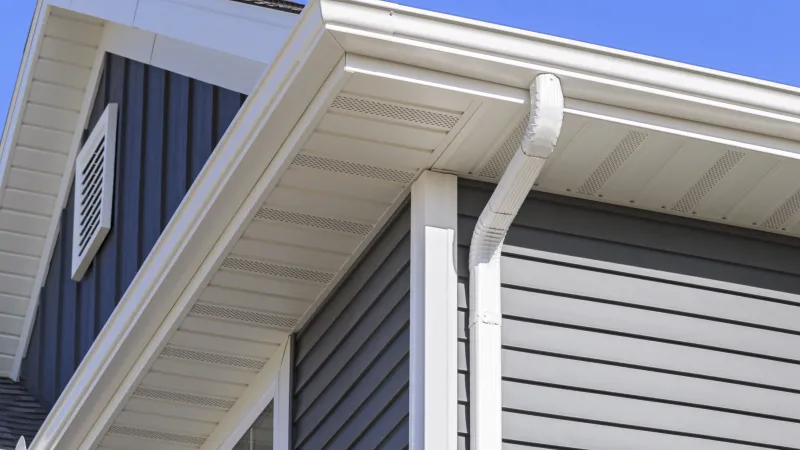 While roofing is vital, it is only one part of a larger roofing system. Your gutter system is a crucial part of this larger system that helps to protect both your home and the roof itself from costly water damage. Without well-maintained gutters to direct water away from your home, you are vulnerable to a wide range of problems including siding damage and basement leaks.
We can help you prevent these problems with our quality gutter services. Not only can we install quality new gutters when your old ones fail, but we can also install gutter guards to make gutter cleaning a thing of the past!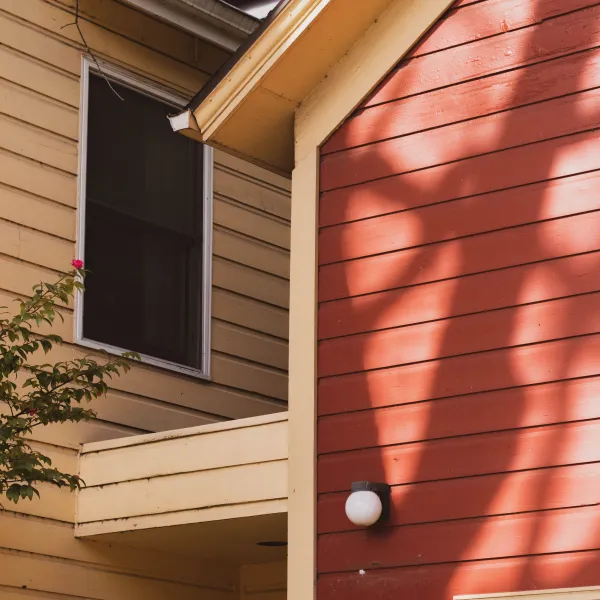 Siding Installation and Replacement
Are you trying to improve your home's curb appeal? A siding replacement is a great place to start. New siding can completely transform the look of your home with a wide range of attractive styles and color options.
At ARAC Roof It Forward, we offer the beautiful replacement siding that you need. Our options include:
Vinyl Siding: Vinyl is an extremely customizable and affordable material that is also maintenance free!
Fiber Cement Siding: Fiber cement is extremely flexible and can imitate a wide range of other siding styles while being even more durable than many of them.