Certified Gainesville, GA Roof Replacement & Repair Contractor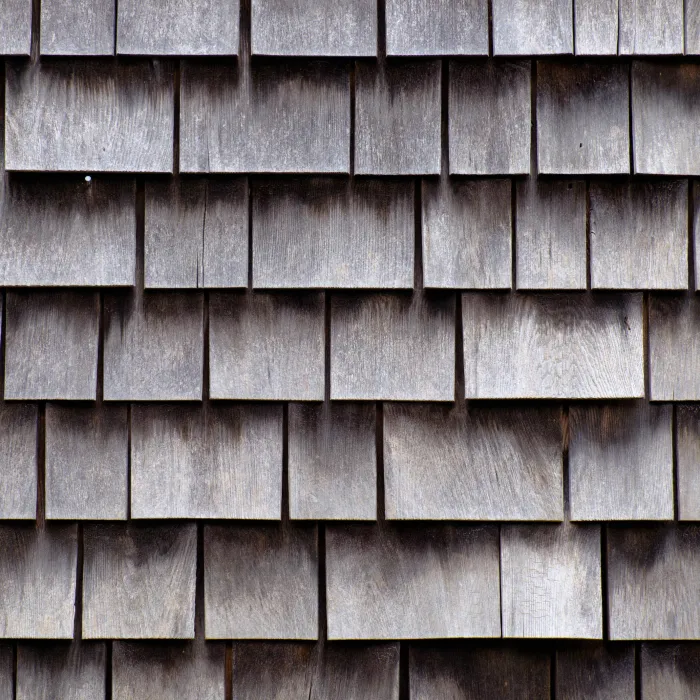 Local Roof Repair & Replacement Experts in Gainesville, GA
ARAC Roof It Forward is an experienced roofing company specializing in roof repair, roof replacement, and gutter installation services. We only use the best quality materials when we work on your home!
Sometimes, homeowners might think that issues like missing shingles or even small leaks would be more difficult to solve than they are to live with. However, many major roofing problems have origins in these minor issues. ARAC Roof It Forward can help save your home from hardship down the road by completing roof repairs today!
Experienced Roof Repair & Replacement Contractor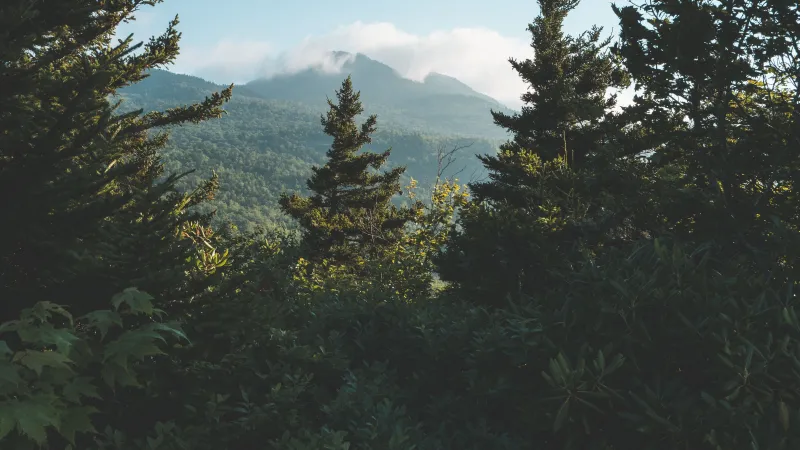 If your roof has a minor repair or needs a complete replacement ARAC Roof It Forward will be there to help you every step of the way. Small roofing issues are common and our experienced team has the experience and knowledge to quickly identify roofing issues and make long-lasting repairs that will restore protection to you and your family.
While roof repairs are of a much smaller scale, roof replacements often bring feelings of concern and apprehension along with then. Once again, ARAC Roof It Forward will help you along every step of the way to make the decision that is right for you and your family. We feel that roof replacements are great because they ensure the best protection for your home, they add instant curb appeal and add value to your property. Another overlooked aspect is that roof replacements can often save you money in the long run compared to several roof repairs that never truly address the cause of the issue. When getting a project done as large and important as a roof replacement make sure you have local experts do the work. Contact ARAC Roof It Forward today, your trusted Gainesville, GA roofing contractor!
In Gainesville We Offer You:
Roof Replacement
Roof Repairs
Cedar Shake Roofing
Gutter and Downspout Installation
Window Installation
Door Installation
Attic Insulation
Financing Available
FREE written estimates
FREE inspections
Our Work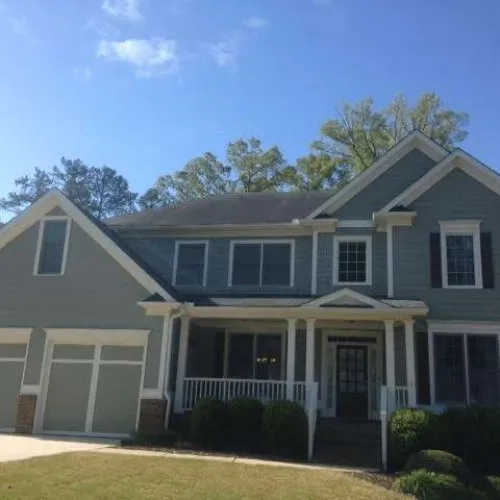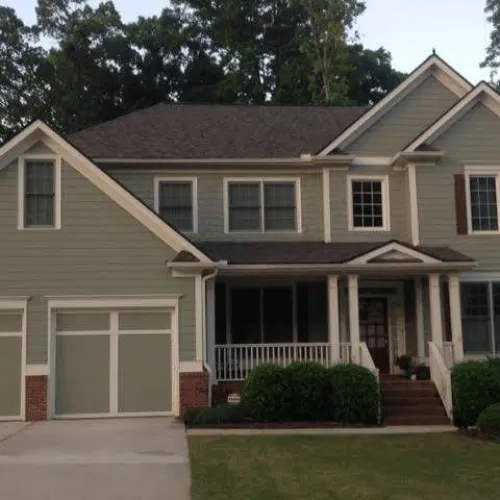 Full Roof Replacement in Gainesville, GA
A Gainesville resident recieved a complete roof replacement using Owens Corning TruDef Duration in Driftwood. His home is now protected for many years to come with a 50 year warranty!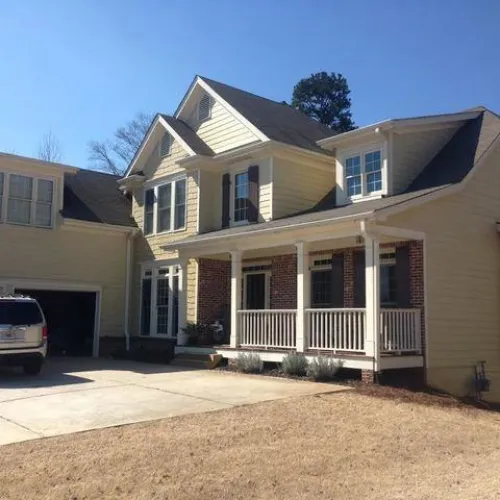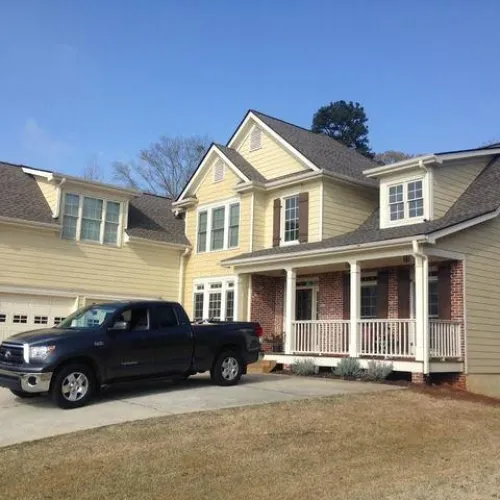 Expert GAF Roof installment in Gainesville, Georgia
ARAC worked with State Farm insurance to replace this customers roof in Gainseville Georgia with a 3 tab GAF shingle. The color is Weathered Wood. Call for a free estimate today.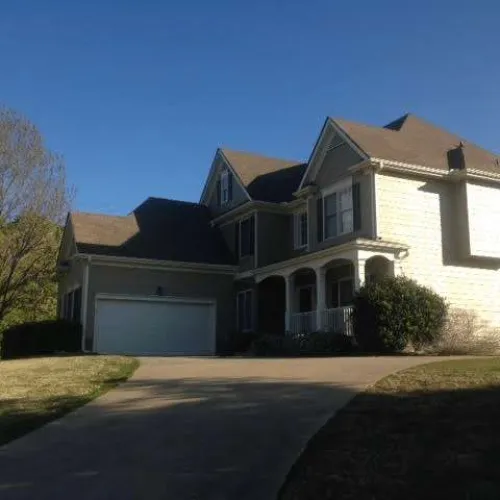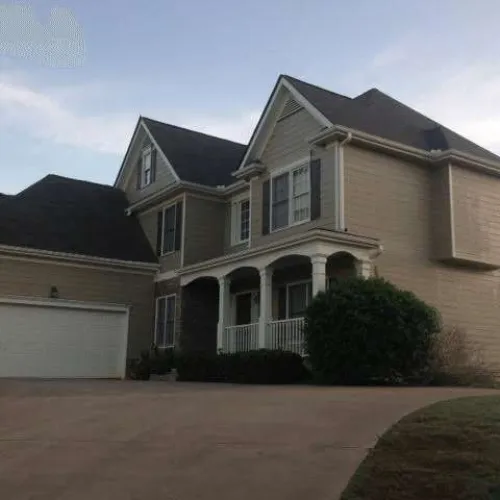 Roof Replacement Company in Gainesville, GA
This Gainesville home received a beautiful new roof and choose the Owens Corning AR Supreme Driftwood shingle! Call today for a free estimate.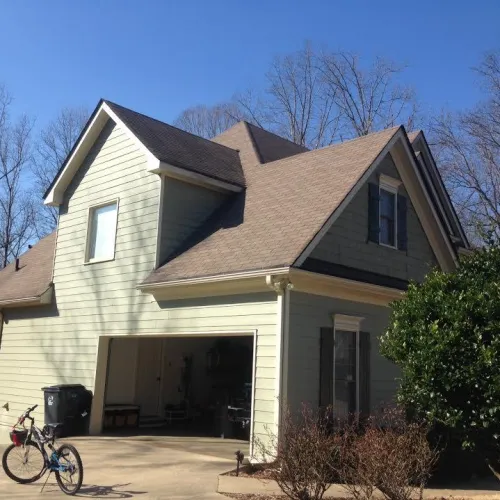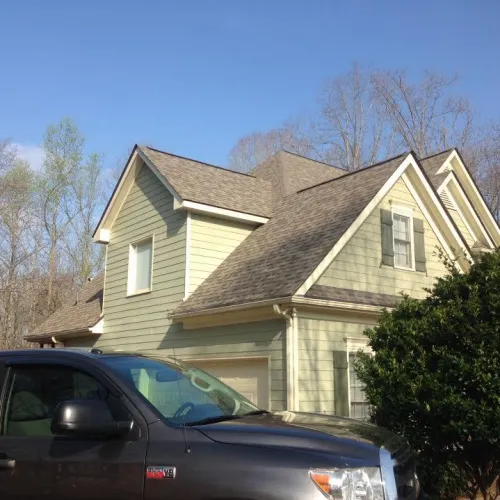 Expert Roof Repair and Replacement in Gainesville, Georgia
Customer chose ARAC Roof it Forward to work with their insurance adjuster and replace their damaged roof in Gainesville, Georgia. ARAC used Owens Corning Duration Driftwood shingles for this job. Call us for a free estimate!