ARAC Roof It Forward
Greenfield, Indiana
Trusted Roofing Contractor
Serving Greenfield, IN
In business since 2005, ARAC Roof It Forward has many years of experience offering high-quality roofing services to local residential and commercial customers. We are an Owens Corning Roofing Platinum Preferred Contractor, meaning we have access to the very best products in the roofing industry. On top of that, we ensure exceptional craftsmanship and only use durable materials for every job. Our mission at ARAC Roof It Forward is to help those in need by donating a portion of every dollar we earn to local charities through our Roof It Forward program.

We Offer:
Roof replacements
Roof repairs
Metal roofing options
Siding installation
Gutter and downspout installation
Financing
FREE written estimates and inspections
High-Quality Roof Repairs and Replacements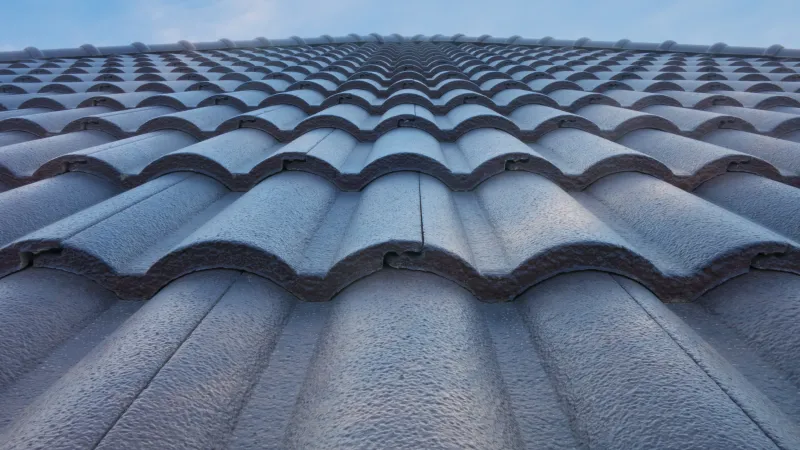 Your roof is what keeps your home protected from the elements, which is why it's essential to ensure it remains in great condition. There are a number of factors that can damage your roof and lessen its strength, even to the point where the protection of our home is compromised.

At ARAC Roof It Forward, we understand that a roof replacement is a big deal for any homeowner, which is why our expert team will be there for you to make the process as easy as possible. Our roof replacement services will ensure that your home has a tough and dependable roof that will look great and last for years to come. We offer several different types of roofing materials, so we are confident we will give you the roof you have been dreaming about!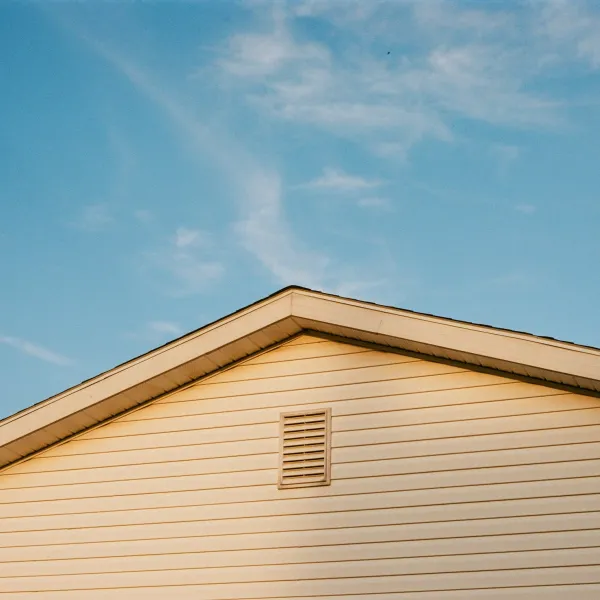 Your Dependable Greenfield
Vinyl Siding Contractor
If your home has faded and worn siding and you want it to look fresh and new, then contact ARAC Roof It Forward today for your siding installation and replacement needs. We can install vinyl siding on your home so that you can have vibrant colors that will last decades, are easy to clean, and can take a beating from the elements. We also install rigid foam insulation under the siding which will add to your Greenfield home's comfort while saving on energy bills.