ARAC Roof It Forward
Hermitage, Tennessee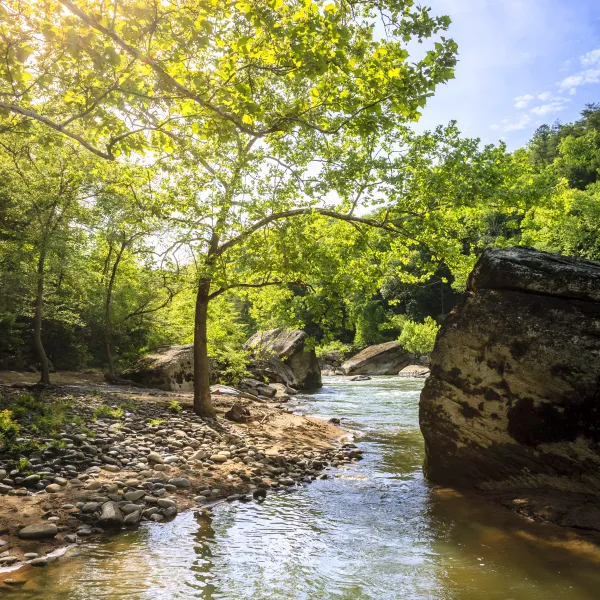 Roof Repair and Replacement Experts in Hermitage, Tennessee
Have you noticed issues with your roof? While it might be tempting to wait, ignoring these roofing problems is a recipe for disaster. Even seemingly small issues like cracked, dented, or loose shingles can quickly worsen as the elements continue to wear them down. After a storm, you might suddenly awaken to find you have a leak over your bed and costly water damage in your attic.
If you think you might have roofing problems, then ARAC Roof It Forward can help. Our experts can carefully inspect your home to identify the source of the problem and then make the roof repairs that you need. If the problem is more serious or your roof is older, then roof repair may no longer be cost-effective and we can do a roof replacement instead. Schedule your free estimate from your local roofing experts in Hermitage, Tennessee today!
Our experts can help with a wide range of different roofing materials, including:
Shingle roofing
Tile roofing
Metal roofing
Flat roofing
And more!
Gutter Installation and Gutter Guards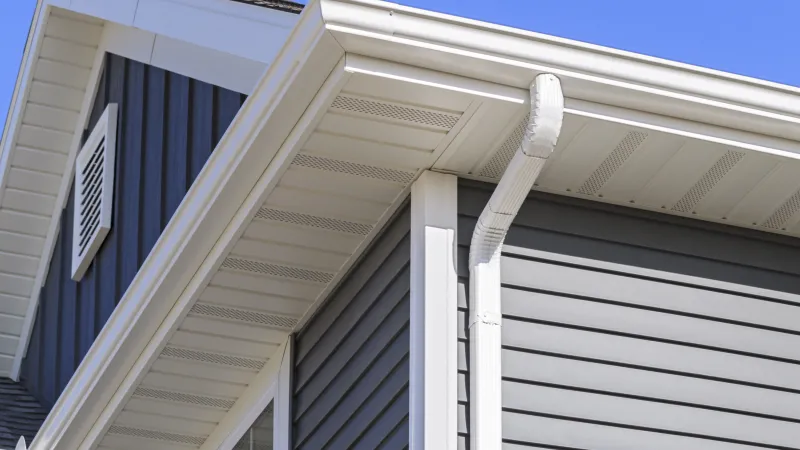 Are your gutters clogging or showing signs of damage? This can be a serious problem. Your gutters play a vital role by directing water away from your home. If your gutters are damaged, then they can't perform this important function, and your home is vulnerable to costly water damage to the siding, roof, or even foundation.
At ARAC Roof It Forward, we can help by installing brand new gutters in a variety of styles to continue keeping your home safe. If clogging seems to be the issue, then we can install quality gutter guards which will keep debris out of your gutters so clogging can be a problem of the past. Contact us today and schedule your free estimate in Hermitage, Tennessee and nearby!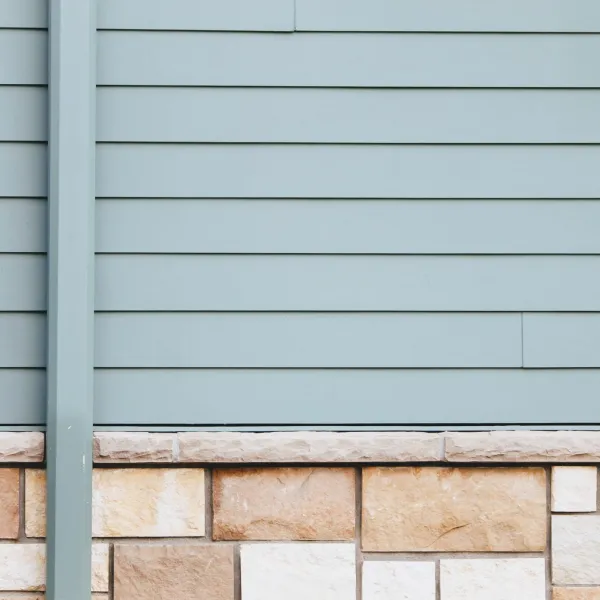 Siding Contractor in Hermitage
Considering a way to improve your home's curb appeal? New siding is a great place to start. Siding makes up a huge portion of your home's exterior, and a simple change of siding can completely change the whole look of your home. Siding even helps to protect your home against the elements for a bit of extra value.
At ARAC Roof It Forward, we can install attractive siding in a variety of materials, including:
Vinyl Siding: This durable and maintenance-free siding option is a great fit for homeowners looking for an affordable way to improve their home's appearance. It is also highly customizable with a wide range of color options.
Fiber Cement Siding: This is the perfect option for any homeowner that wants to capture the look of an expensive or tricky to maintain siding type without the drawbacks. Fiber cement siding can imitate almost any other siding type you can think of while still being durable, low maintenance, and affordable.