ARAC Roof It Forward
Madison County, Indiana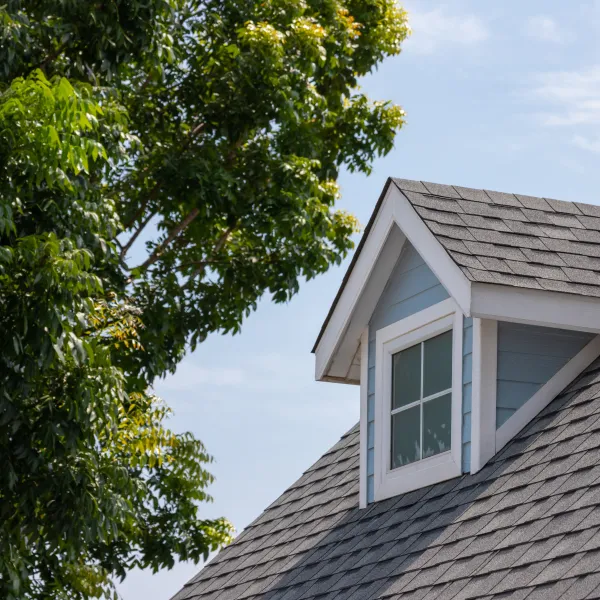 Roof Repair and Replacement
in Madison County
ARAC Roof It Forward is an experienced roofing company specializing in roof repair and replacement and siding, window, and gutter installation services. We only use the best quality materials when we work on your home! Sometimes, homeowners might think that issues like missing shingles or even small leaks would be more difficult to solve than they are to live with. However, many major roofing problems have origins in these minor issues. ARAC Roof It Forward can help save your home from hardship down the road by completing roof repairs today!
If you're ready to get started on your home exterior remodeling needs, give ARAC Roof It Forward a call! We offer free estimates in Madison County and areas nearby.

We Offer:
Roof replacements
Roof repair and maintenance
Roof leak repair
Hail damage
Roof inspection
Commercial roofing
Gutters and downspouts
And much, much more!