ARAC Roof It Forward
Madison, Tennessee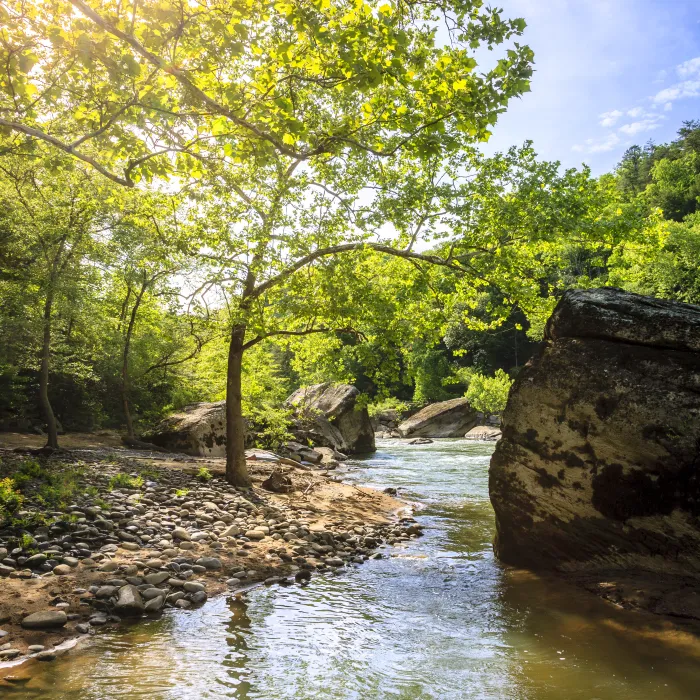 Experts in All Things Roofing
in Madison, Tennessee
As a critical part of your home, your roof deserves the best of care. That's why you should contact a roof repair contractor you can trust as soon as you notice problems. While roofing problems often start small, like cracked or dented shingles, they can quickly balloon into large leaks, which can cause costly water damage in your interior.
At ARAC Roof It Forward, we can provide the roof repair you need before your home suffers serious damage. If you think your roof might have issues, then our team can carefully inspect it and identify the source of any problems that might exist. We can then make the required roof repairs. In some cases, your roof may be too old or damaged for roof repair to be cost-effective. In these cases, we can provide a hassle-free roof replacement that will improve your home's appearance and keep it safe for years to come. Contact us today and schedule your free estimate for roof repair, roof replacement, or any of our other roofing services in Madison, Tennessee!
Contractors You Can Trust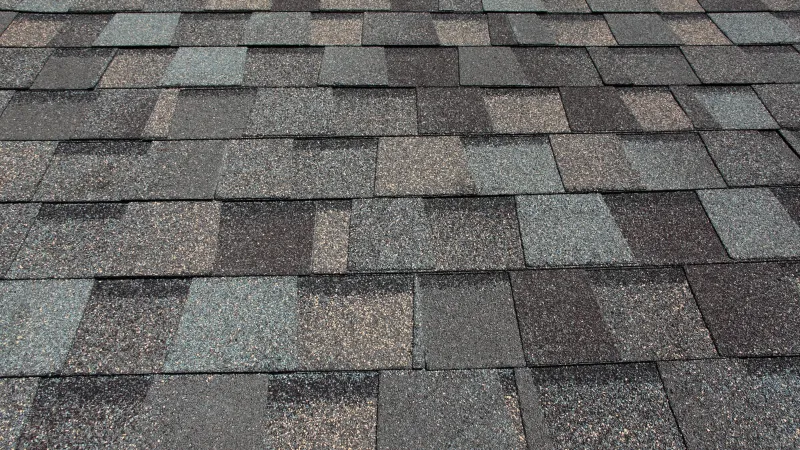 We can work with a variety of roof materials, including:
Shingle roofing
Tile roofing
Metal roofing
Flat roofing
And more!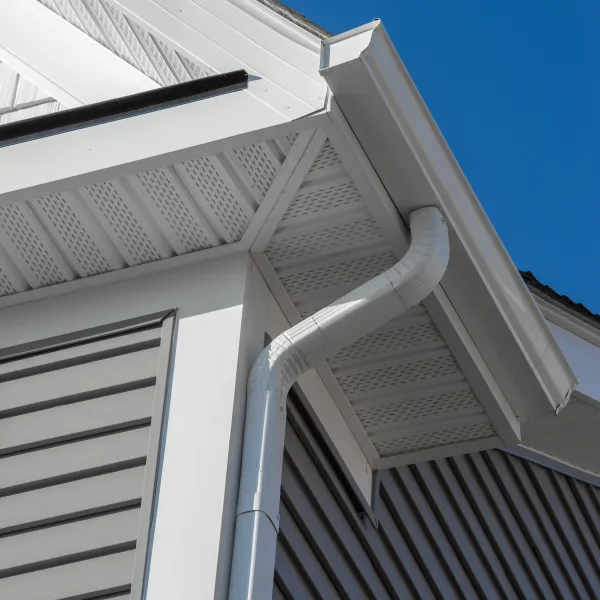 Gutter Replacements and Gutter Guards
Your roof can't protect your home alone; it is simply one part of a deeply interconnected roofing system. Your gutters are a big part of this system. Without properly installed and well-maintained gutters to make sure the runoff from your roof is directed away from your home, the constant influx of rainwater will cause serious problems. Not only can this overflow cause water damage to your siding and roofing, but it can also threaten to flood your foundation.
ARAC Roof It Forward can solve these problems by installing brand new gutters and gutter guards. Gutter guards fit over the gutters and keep debris from entering them while making sure rainwater can still go through. This allows for your gutters to continue protecting your home without the hassle of regular cleaning.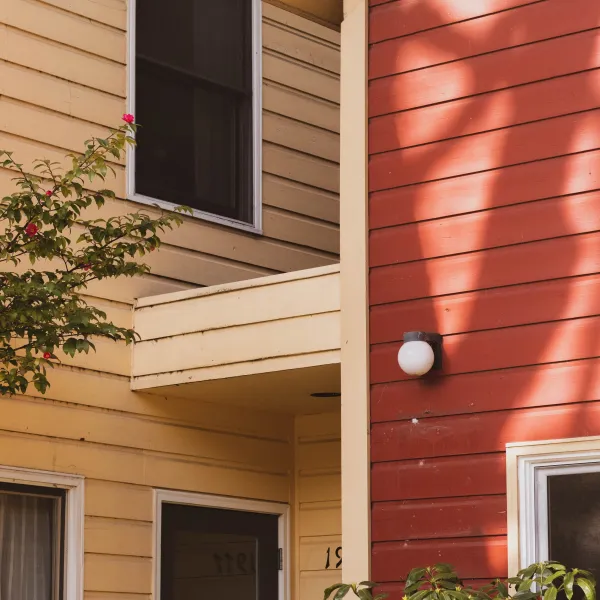 Siding Installation
Interested in trying to boost your home's curb appeal? New siding is generally the place to start. Siding makes up the majority of your home's exterior and any improvement to your siding can make a huge difference in how your home looks to neighbors, friends, and potential home buyers. Contact us today and schedule your free estimate for any of our services in Madison, Tennessee!
We work with a variety of siding types that can improve your home, including:
Vinyl Siding: This maintenance-free and affordable siding option is a favorite of many homeowners. It also helps that vinyl siding is incredibly customizable thanks to the many, many color options available.
Fiber Cement Siding: It's hard to beat fiber cement siding for flexibility. Fiber cement siding can be designed to imitate the style of various other siding types, including many that are more expensive. It also helps that fiber cement is always incredibly durable no matter what style of siding it might be imitating.