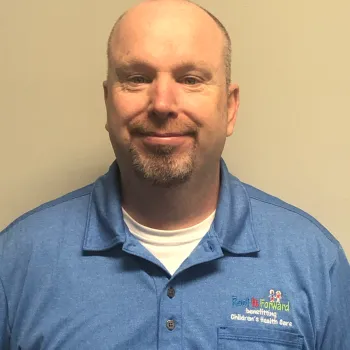 Mike Susits
National General Manager
Mike Susits, National General Manager
More About Mike
Mike has been the ARAC National General Manager since 2014. He has been working with the Indiana, Georgia, and Florida areas to help grow the team and the company. Mike has been around the construction field for most of his life.
Mike has 21 years of management experience from retail to construction. Mike has run multi-million dollar projects on very limited time tables and has always finished the projects on schedule. Mike enjoys working with people to provide them with answers to their concerns and provide them with the best customer service possible.
Mike has been married for 15 years and has twin 10-year-old daughters. In his spare time, he enjoys hanging out with family, watching sports, and going to the movies.