ARAC Roof It Forward
Nashville, Tennessee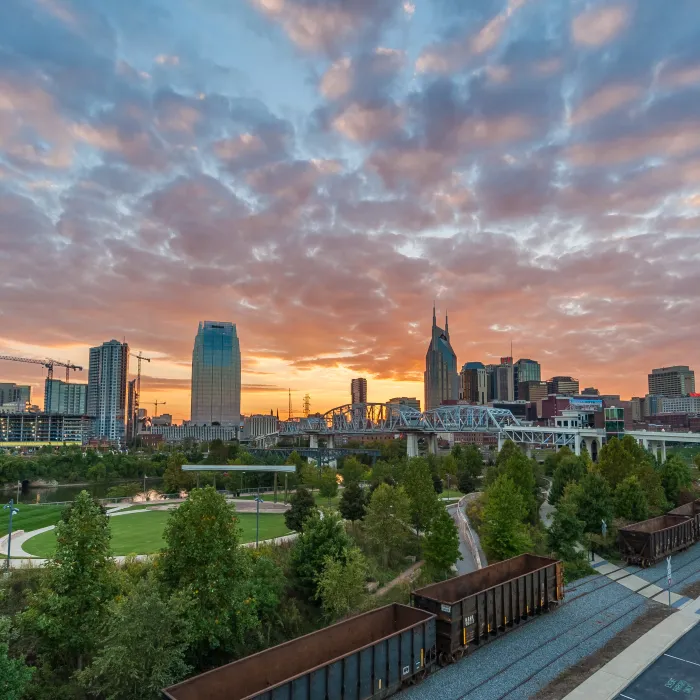 Roof Repair and Replacement Experts in Nashville, TN
Your roof is a vital part of your home that plays a key role in protecting it from the elements. However, this still means that your roof is constantly taking everything nature can throw at it. With such constant strain, it is inevitable that some damage will eventually occur. This damage will often look minor at first like cracked or dented shingles, but if ignored it can quickly worsen and cause costly damage.
ARAC Roof It Forward can help you address these problems while they are still minor. If you suspect you have an issue, then our team can carefully inspect your roof to identify possible roofing damage and make the necessary roof repairs.
However, sometimes it's a better idea to go with a roof replacement. Generally, you'd choose a roof replacement because your roof is seriously damaged or older, but sometimes you might want to simply use this opportunity to improve the look of your exterior. Regardless of your reasoning, our team is happy to help. We work with a wide range of materials so you can choose the perfect look and style for your home. Contact us today and schedule your free estimate for any of our roofing services in Nashville, Tennessee!
We Offer:
Shingle roofing
Tile roofing
Metal roofing
Flat roofing
And more!
Gutter Services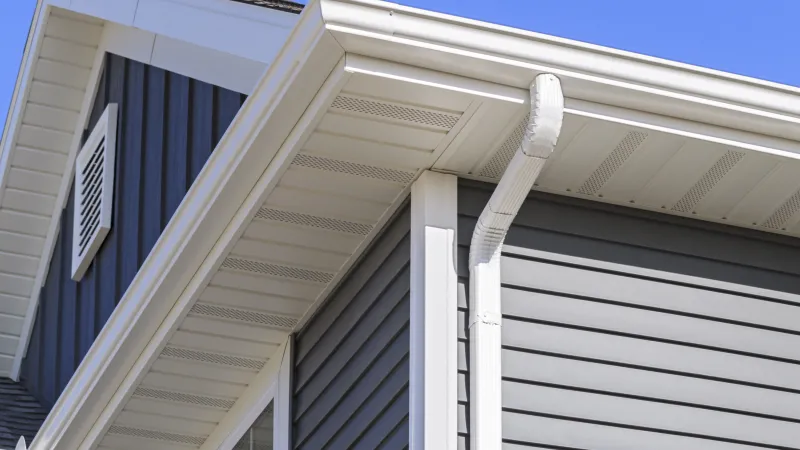 Without properly installed and maintained gutters, your home is extremely vulnerable to costly water damage. Gutters play a vital role in directing the water dripping off your roof away from your home. If these gutters are clogged or broken the water won't properly drain and will instead damage your siding and roof or even flood your foundation.
ARAC Roof It Forward can help prevent these problems with our gutter replacement services should your current gutters fail. In fact, we can even install quality gutter guards to keep debris out of your gutters and help prevent them from getting clogged in the first place. Contact us today and schedule your free estimate for any of our home improvement services in Nashville, Tennessee!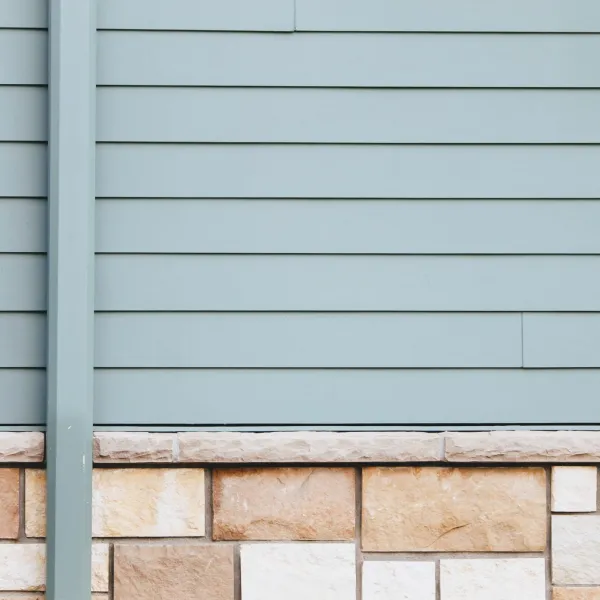 Siding Installation and Replacement
If you're interested in improving the look of your home, then a siding replacement is a great place to start. Not only does new siding help better protect your home, but it also provides a chance to change up the color or even the entire look of your exterior.
Our siding options include:
Vinyl Siding: This style of siding is very popular thanks to its affordability and customizability. There are plenty of color options available and the material is maintenance-free!
Fiber Cement Siding: This siding option is favored due to its flexibility and durability. Fiber cement siding holds up very well against the worst the elements can throw at it and comes in a variety of styles imitating other siding materials.