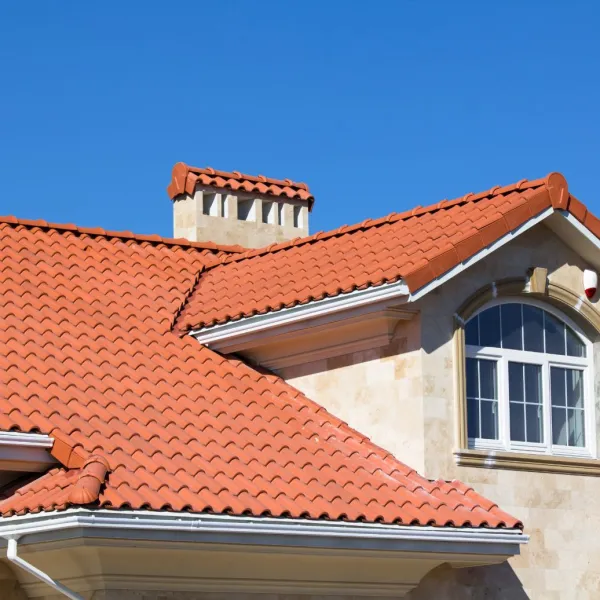 Clay and concrete tile roofs from the experts
Tile roofs are an excellent option for homeowners. Clay and concrete tile roofs are often associated with Spanish style buildings, but they can be used on a variety of homes. Tile roofs are designed to have an interlocking and/or overlapping layout for weather protection.
Tile roofs are very common in warmer climates, but they are not ideal for areas that get consistent heavy rain or cold weather.

Benefits of tile roofing
Due to their similar composition and function, clay and concrete tiles offer many of the same benefits to homeowners:

Exceptional durability: Tile roofing is one of the oldest forms of roofing in the world, and properly installed roofs can last for over 100 years.
Resistance to elements: Tile roofing will not be affected by insects or fire, problems that can plague other materials. Tiles are also resistant to high winds and hail.
Variety of options: Clay and concrete tiles can come in a wide variety of colors and styles, allowing for homeowners to customize the appearance to match any home or design idea.
Environmentally friendly: Tile is the most environmentally friendly roofing material available, as they are long-lasting, easily recycled, and don't contain chemicals. These roofs also reflect UV rays and can help reduce your cooling costs.
Easy installation and maintenance: Both clay and concrete tile roofs are simple to install and generally have very low repair and maintenance costs over the life of the roof.
Drawbacks of tile roofing
Although clay and concrete tiles offer some fantastic benefits for homeowners, they do share a couple drawbacks. First of all, the material is very heavy and the roof may require extra work before installation. Secondly, these materials can be broken by walking on the roof, which can cause some inconveniences. However, these concerns are not major and are easily outweighed by the many benefits.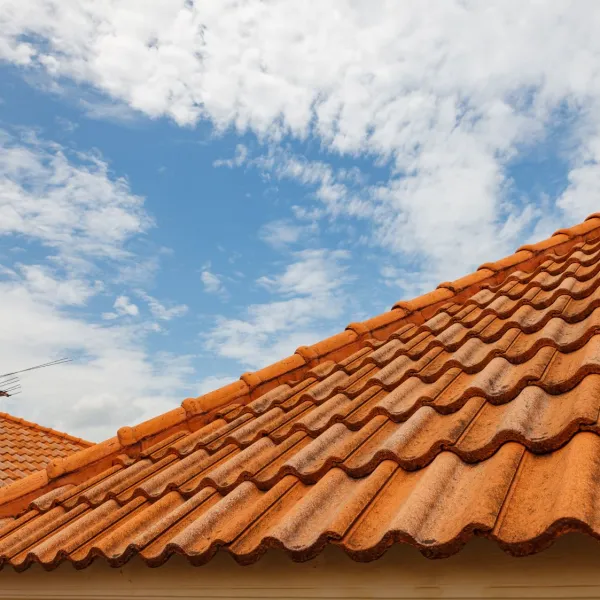 Choosing between clay and concrete
While these two roofing materials share many of the same benefits, there are some differences. Concrete tile is more affordable than clay tile, and it can be designed to match the appearance of clay.
However, clay tiles offer a more authentic and traditional appearance for homeowners who are willing to make the investment. Additionally, concrete is considered to be somewhat more environmentally friendly while being easier to customize for appearance.

Proudly Serving Seven Metropolitan Areas