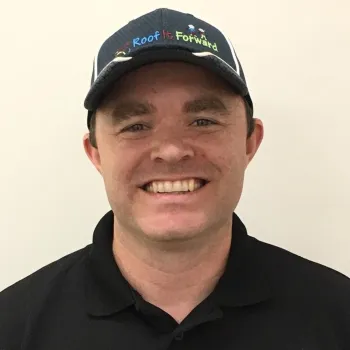 Greg Bardin
Area Sales Manager
More About Greg
My background is in organizing fundraisers across America. This involves a lot of organization and planning though multiple channels and contractors. While performing this job for the last decade, I have learned attention to detail, contractor management, team organization, and inventory management. I feel that my past has truly helped me to understand and coordinate the complexity that comes with insurance restoration work.
I enjoy speaking to homeowners every day and helping them with the largest investment they own. By guiding them through the process of repairing their home I am able to save them money and time. Sometimes I am even able to help them in replacing or repairing their home at little to no money out of their pocket. It brings real pleasure to me when I am able to help families in need and resolve their questions and concerns, especially when I am able to assist in getting their insurance company to pay for the restoration of their property.
I am a father of four children and a husband to a gorgeous wife. I enjoy spending my free time with my family at our home in Ellijay, GA.