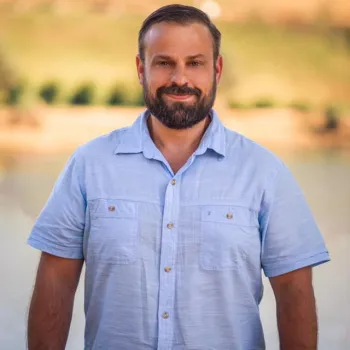 Justin Dover
CIO
Atlanta
Since 2009
More About Justin
Justin Dover has over 12 years of extensive experience in all aspects of property restoration. He specializes in dealing with insurance companies in regards to commercial and residential properties. His previous experience as the finance manager, collections manager, and sales manager has prepared him for negotiating with insurance companies to ensure that customer's claims are correctly compensated.
As National Manager, Justin heads up the division that negotiates and re-writes estimates. He oversees and ensures that bank guidelines are met in order for funds to be released to the customer. Justin oversees collection issues, court cases, and other legal issues. He also resolves any problems that the customer encounters when dealing with their insurance company or bank. Justin also oversees code compliance to guarantee that jobs are brought up to current code regulations. He also heads up the information technology division. There, he brings new innovations through salesforce and other electronic systems to speed up the flow of the jobs, while making it as effective/automated as possible and still maintaining the highest level of information to both the customer and the company. He is constantly looking into new technology, practices, policies, and systems that would eliminate growing pains as the company continues to grow.
His extensive experience with the company has taken him through many areas of the restoration industry. He has worked in all aspects, starting as a door-to-door salesperson, then Area Manager, District manager, National Manager, and now to his current job as CIO.
Justin attended Southern Polytechnic State University with a major in computer engineering and a minor in computer science and business management. His experience, education, and certifications within the industry have been valuable resources for our business, as well as for our customers. His certifications include HAAG, Xactimate, Dual BPI (analyst and envelope), Owens Corning Preferred in Home Selling, GAF, Metal Roofing, National Incident and Management Systems (NIMS), Salesforce Administrator, as well as multiple other continuing education classes on commercial and residential roof installation.
Justin's favorite thing about the company is that the company honors God and believes in helping others through "Roof It Forward" and other charities. He believes that we should try to make a difference every single day. Justin is a member of a motorcycle club that hosts charity rides to help community members in need. Justin and his wife, Jenny Lynn Dover, have five beautiful children. Justin enjoys spending time with his family, his wife, riding jet skis, boating, hunting, and traveling.
Some Of My Favorite Projects