ARAC Roof It Forward
Raleigh, North Carolina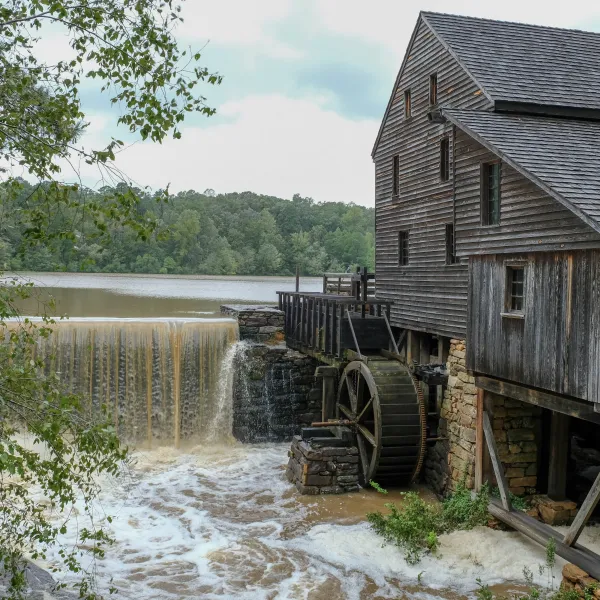 Roof Repairs and Replacements
in Raleigh, North Carolina
Here at ARAC Roof It Forward, we know that your roof is a vital part of your home or business. That's why we offer a wide range of commercial and residential roofing services including both roof repair and roof replacement. We pride ourselves on a keen eye for detail, quality workmanship, and exceptional customer service.
Our team starts every job with a thorough inspection of your roof to identify the source of the problem. Once we've identified the issue, we can help you choose the best solution for your needs and budget. If the damage is only minor then we can simply settle for roof repair. However, if your roof is old or the damage is severe, then we can undertake a full roof replacement. Do you need a roofing contractor you can trust? Contact us today and schedule your free estimate!
We work with a wide range of roofing materials, including:
Shingle roofing
Tile roofing
Metal roofing
Flat roofing
And more!
Gutter Replacements and Gutter Guards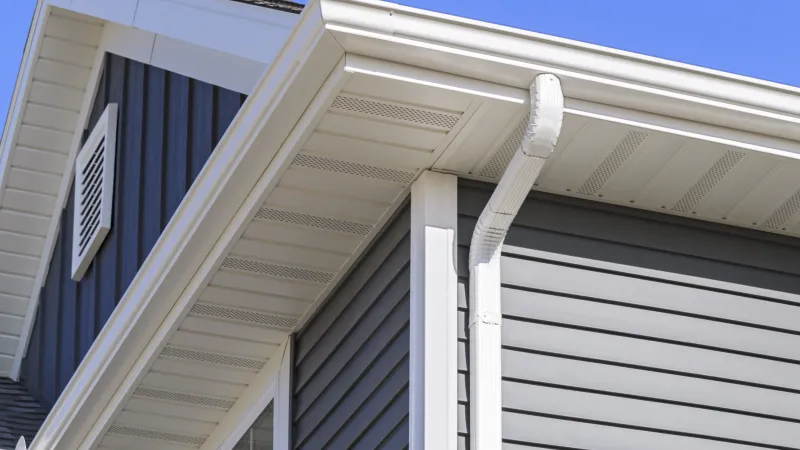 While a quality roof will keep your home protected, you also need a properly installed and maintained gutter system in order to protect your roof. At ARAC Roof It Forward, we can make sure that your replacement gutters are installed correctly so that they'll be able to withstand the ravages of the elements and keep your home safe for years to come.
Unfortunately, even the best gutter system will eventually clog due to debris build-up, which will require inconvenient and even dangerous gutter cleaning. However, this doesn't have to be the case. We can install a durable gutter guard system to keep debris out of your gutters in the first place, removing the hassle of cleaning entirely.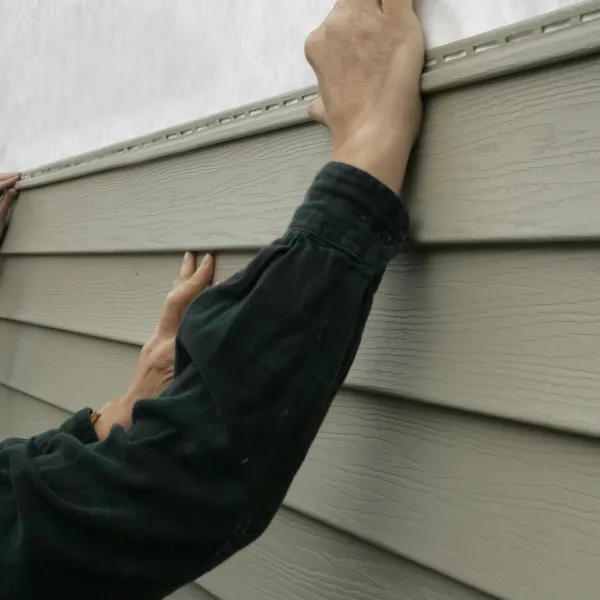 Siding Installation
Are you trying to shake up the neighborhood with an exterior makeover? Maybe you just want to improve your curb appeal to help sell your home? Either way, a siding replacement is just what you need. Siding makes up a huge portion of your exterior and any change to your siding can make a dramatic change in the look of your home as a whole. At ARAC Roof It Forward, we offer beautiful replacement siding options so you can improve your exterior in Raleigh, North Carolina.
Our options include:
Vinyl Siding: Vinyl is an extremely customizable and affordable material that is also maintenance free!
Fiber Cement Siding: Fiber cement is extremely flexible and can imitate a wide range of other siding styles while being even more durable than many of them.