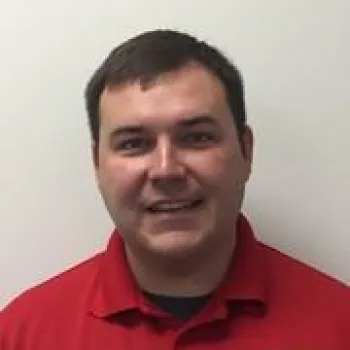 Wesley McNelley
Area Sales Manager
More About Wesley
Prior to his employment with ARAC Roof It Forward, Wesley McNelley was employed as a general contractor and real estate development manager in the North Georgia area. With over 15 years of experience in the construction industry, Wesley actively holds his Real Estate Appraisal License along with a Georgia Department of Revenue Tax Appraisal Licensure. Wesley brings with him a broad range of practical experience, including instinctive expertise in understanding where roof related problems can originate and the ability to provide expert witness services to our homeowners.
Wesley has taken his vast knowledge of the construction and development industry and contributed valuable technical and forensic skills to the company. In addition to his years with ARAC Roof It Forward as a Restoration Consultant, Wesley has also become our North Georgia Area Manager, where he guides a team of professionals in the assistance and assurance of a positive experience for our ARAC customers north of Atlanta. Wesley's experience, education, and certifications within the local industry have been a valuable resource to ARAC Roof It Forward. He has also taken many other continuing education classes, as well as achieved certification training in commercial/residential roofing inspection and installations. Wesley is known in our company and by our customers for having professional, friendly service with a quick response to each customer's concerns/needs.
Wesley and his wife Amanda have four children together. He enjoys spending time with his family, hunting, fishing, and camping in his spare time. Wesley is a proud member of the ARAC Roof It Forward Team and is committed to making each customer experience one that will leave a lasting impression.
Some Of My Favorite Projects